Link/Source:
http://www.metal-archives.com/albums/Fe ... mo_1/39518
not sure if this is the right sub-forum but early fear factory is listed as death metal among other styles.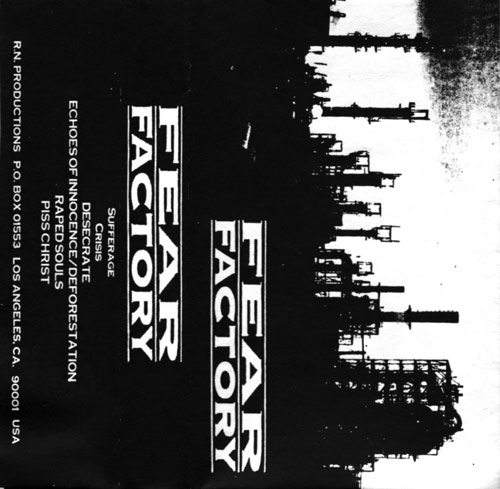 i have seen the songs float around on youtube, however they are of extremely poor quality (240p only and the tape sounds very worn) and the final track has white noise/crackling in it. i digged through the entire forum and tried all the suggested websites to look on but no luck.