120
Sweet Savage (UK) - The Raid EP (2005, but really 1980-1981)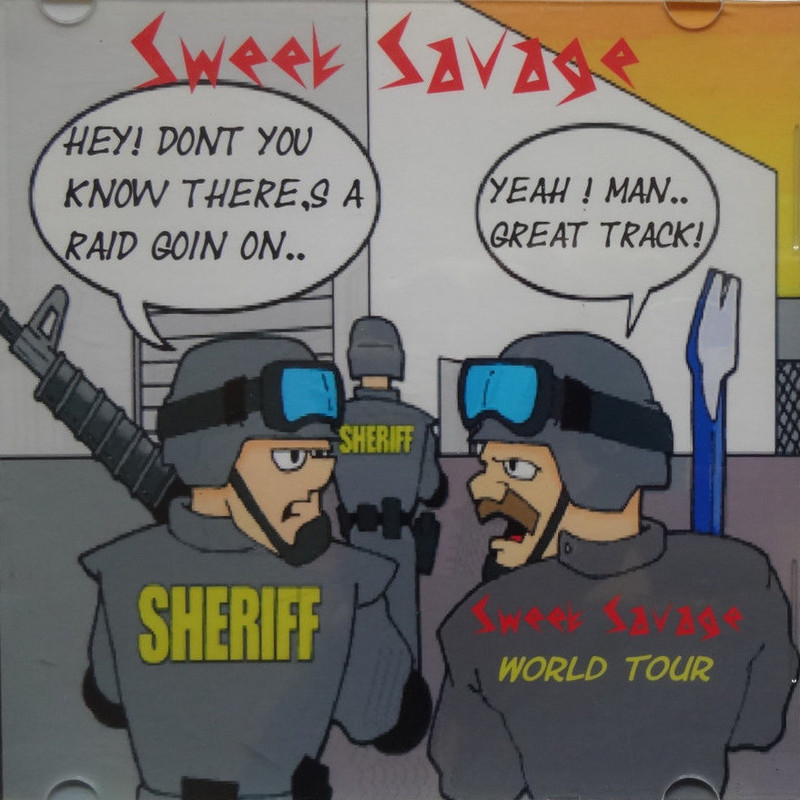 Artist: Sweet Savage
Release: The Raid EP
Genre: NWOBHM
Country: UK
Bitrate: FLAC
►
Hidden Link
---------------------------------------------------------------------
This is a rip of a CD released by Trevor Fleming of Sweet Savage under the label Park Records, containing the only known official CD release of the original versions of these tracks.
All these tracks are recorded in 1980-81 with the following lineup:
Ray Haller - Vocals, Bass
David Bates - Drums
Vivian Campbell - Guitars
Trevor Fleming - Guitars
On the CD, the two first songs were in one single track, so I split the tracks using Audacity.
Enjoy!
---------------------------------------------------------------------
1. The Raid (1981)
2. The Ripper (1980)
3. The Raid (1980 demo)