18
!
RunningWild wrote:
Reissued in 2016, so not allowed anymore by rules.
Support the scene - buy it.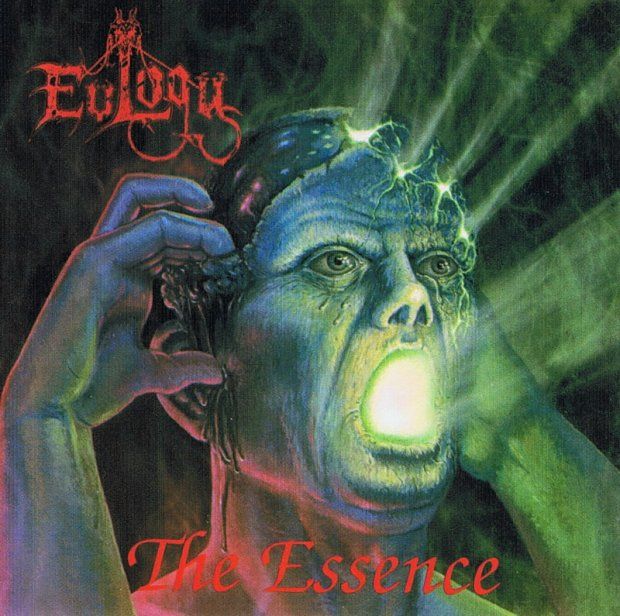 Artist: Eulogy
Release: The Essence (EP)
Year: 1993
Genre: Death Metal
Country: USA (Tampa, Florida)
Bitrate: 320 kbps CBR
►REJECTED
---
Info
Very Morbid Angel-ish OSDM from Florida, featuring Jason Avery (who would later join Monstrosity) on vocals.
Metal Archives entry
---
Track list
1. The Essence
2. When the Heavens Bleed
3. Entombed by Belief
4. Consecration of Fools