54
THIS POST HAVE DEAD LINKS
REQUEST A REUPLOAD

HERE



CHECK SUBMITTED REQUESTS
BEFORE POSTING A NEW ONE!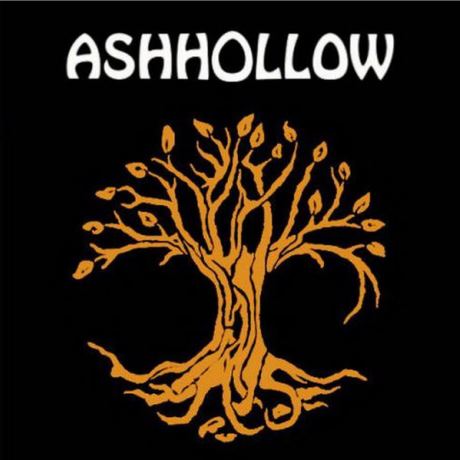 Artist: Ashhollow
Release: Ashhollow (Limited Edition Of 1000 Copies Only)
Year: 1973
Genre: Southern Rock/Hard Rock/Psychedelic Rock/Acid Rock
Country: USA (Oklahoma)
Bitrate: 160kbps
►
dead link!
---------------------------------------------------------------------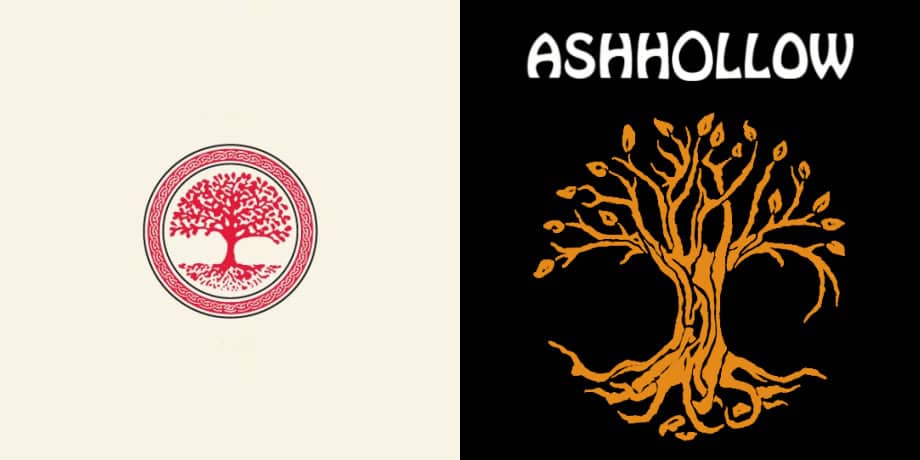 Mike Hanna : Vocals
Bill Kirtley : Vocals & Guitar (DESIRE)
Michael Stewart : ?
Frank Polermo : ?
Gary Bruce : Drums (ZAZOO)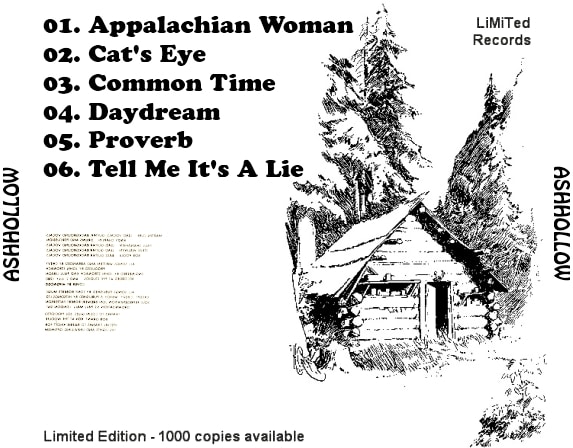 ASHHOLLOW were an unusual quintet formed in Oklahoma in the early 1970's, who mixed Hard Rock grit and Psychedelic melody with a rural Southern Rock feel.
Their lone release appears to have been a six song self-titled (bootleg?) CD issued retrospectively by Limited Records in a limited edition of 1000 copies.
According to the scant info in the booklet, the tracks were recorded in 1973 and originally only pressed as an acetate.
At times their music brings to mind early EPITAPH or Muscle Shoals period LYNYRD SKYNYRD with a little WISHBONE ASH mixed in for good measure.
Fellow Okies ASHBURY also come to mind during the quieter passages in their songs, especially in the second track, "Cat's Eye".
The tight and complex jazz-flecked drumming combines beautifully with the taut basswork and subtly psychedelic guitar melodies throughout to give the band's a distinctive sound, that becomes more compulsive with each successive play.
Don't expect wigged out guitar-heavy abandon, this is carefully constructed and artfully melodic stuff, but it does rock, albeit in a slightly woozy late night fashion.
The band appear to have fizzled out by the mid to late '70's, a real pity as they plainly had serious musical chops and songwriting suss aplenty.
Who knows how far they could have gone with the right breaks, a sympathetic producer and a supportive record label.
Gary Bruce returned to playing drums with a new band called ZAZOO in the late '70's.
Zazoo had a song, "Glorify It On The Screen", included on the Various Artists compilation LP, "Oklahoma City Live Vol. 1", released by Backstage Music/Producers Workshop in 1980, but appear not to have released any further music.
Bruce also played on some solo recordings by Bill Kirtley, his former Ashhollow bandmate, in the early '80's.
If you're open-minded in your love of obscure old-school vintage rock music, give Ashhollow a listen.
They're a treat for the ears.
Intruigingly, whilst researching this blurb i found another band called Ashhollow, also from Oklahoma.
Only this 3 piece were formed in 2004 and play grungy Garage Rock, but they have at least one thing in common with their predecessor, a member with the surname Kirtley.
I wonder if this Kirtley is following in the footsteps of his father or uncle, right down to the band name?
A little extra information on the band, provided to me in 2014 by Kristina Kirtley, the daughter of Ashhollow Vocalist/Guitarist Bill Kirtley, after my initial post the year before:
My dad was just visiting and we were looking online for something and somehow stumbled upon your post on this site.
My dad, who rarely gets excited about anything, couldn't stop talking about your post and got a kick out of playing the music for his two grandchildren.
Ash Hollow was my dad's band in the early 70s up until around the time I was born in '77.
My dad and Mike Hanna were the singers - my dad also played guitar.
'The Cat's Eye', (my dad calls it his jazzy tune), and 'Tell Me It's A Lie' are both my dad's songs - he's singing.
I've always thought his voice is rather distinctive
After Ashhollow broke up, due to the usual creative differences, my dad started another band consisting only of his original music called DESIRE.
My stepmother, Vicki Kirtley (nee Battles), and my dad shared the vocals and my dad played lead guitar and occasionally keys.
They moved to San Francisco (Pacifica) around 1980 and played in and around the city for a couple of years.
Colton Kirtley is my brother - he used our dad's old band name for his band back in 2004.
Again, thanks for posting the music and listening to my dad's old material.
I've always thought he's amazingly talented, but, you know, he's my dad.
Earlier in 2017 i had some communication with former Ashhollow & Zazoo drummer Gary Bruce & he had this to say about his time with the band:
I'm Gary Bruce. I'm glad you liked our music. Those were unique groups and times.
I'm curious who distributed that Ashhollow material. I remember recording it in the office of the Music Therapy Department at a state mental hospital where several of us worked at the time but I don't remember any of us ever releasing it in any sort of published way.
Thanks again for the comments, I'll pass them along to the other guys who I'm still in touch with.
No problem with the links being up. Glad someone's still listening. You never know.
art & txt included
---------------------------------------------------------------------
01. Appalachian Woman
02. Cat's Eye
03. Common Time
04. Daydream
05. Proverb
06. Tell Me It's A Lie