41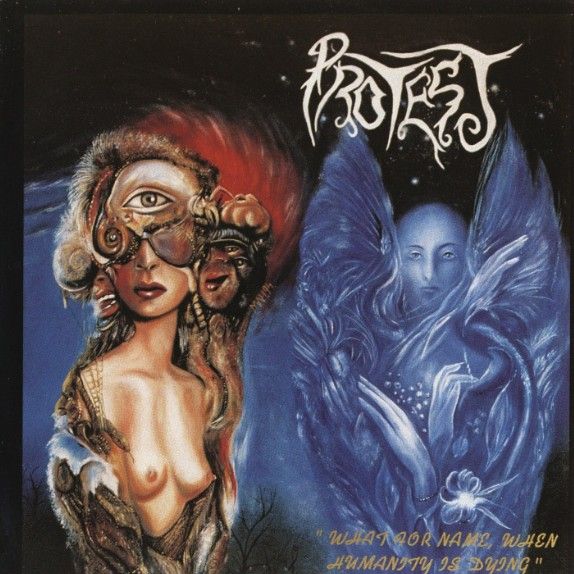 Artist: Protest
Release:
What For Name, When Humanity Is Dying
Year: 1995
Genre: Death Metal
Country: Slovakia
Bitrate: 320 kbps
►Link
Hidden Link
---
Info
Slovakia's death metal scene has produced some very bizarre bands. Protest is one of them. These guys seem to be playing a hybrid of brutal DM and prog/tech/jazz influenced DM, including female vocals, keyboards, and some strange effects. It's a bit disjointed at times, but it's certainly unique.
Metal Archives entry
---
1. Abandoned Love
2. Do You Like to Die?
3. Monotonous Whisper
4. Abyss of Emptyness
5. Psychological Project
6. In Forgotten Paradise
7. Dreams Melody