34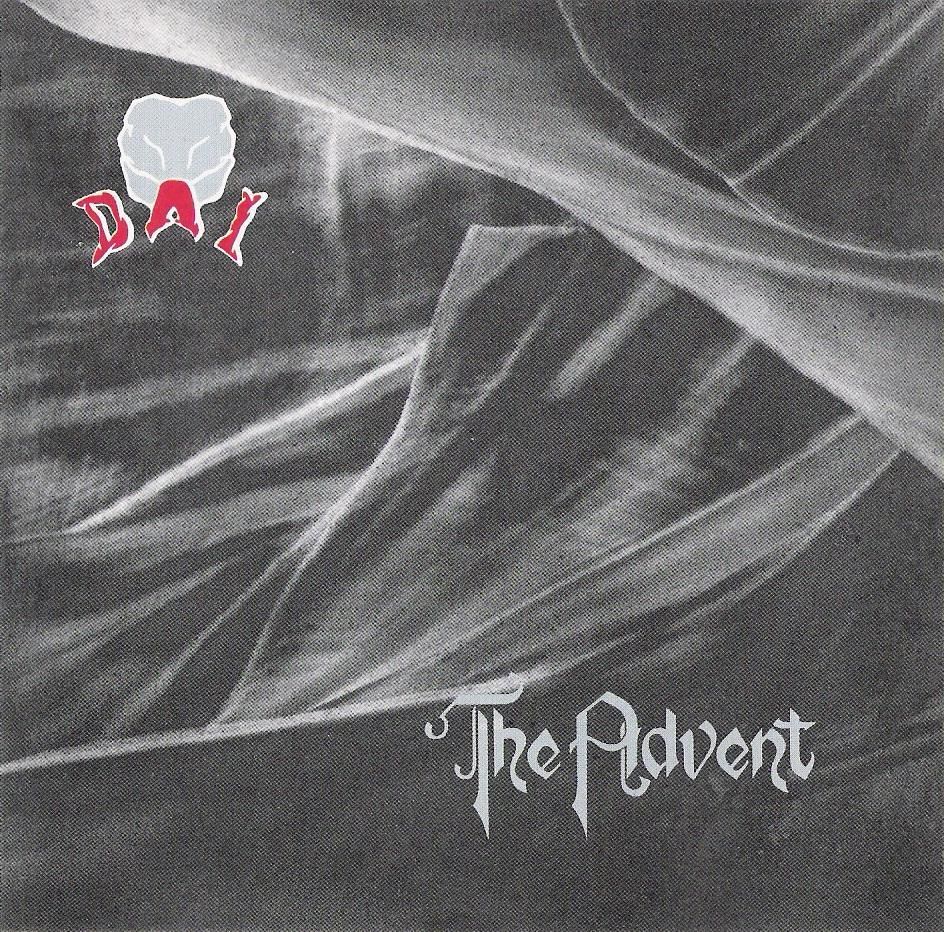 Artist: DAI
Release:
The Advent
Year: 1993
Genre: Death Metal
Country: Czech Republic
Bitrate: 320 kbps mp3
►Link
Hidden Link
---
To atone for my recent absence from this board, I've decided to post some more rare and bizarre Eastern European death metal. The sole full-length album from this Czech band contains 17 tracks of old-school death metal...except that the riffs and lyrical content are quite unconventional, especially for the year it was released. There's a definite influence from German thrash metal, but I can't really pin down what else to compare this to.
Metal Archives entry
---
Track listing
1. The Advent
2. Squir Akyz
3. Beasts of DAI
4. Celebration of Second Sun
5. Drink Black Water
6. The Temple
7. Guard of Nobody's Land
8. DAI
9. Attack of Black Bears
10. The Monk
11. 443 Statues of DAI
12. Expedition of Screaming Serpents
13. Prophecy of DAI
14. Born of Harpy
15. World War
16. Marhovly
17. Squir Akyz (alternate version)