49
THIS POST HAVE DEAD LINKS
REQUEST A REUPLOAD

HERE



CHECK SUBMITTED REQUESTS
BEFORE POSTING A NEW ONE!
Artist: Abhorrence
Release:
Demo '90
/
EP '90
/ Reh '90
Genre: Death Metal
Country: Finland
Bitrate: MP3 320 kbps
This is all the material released by Abhorrence before they enjoyed success as Amorphis. Rough, raw and dirty with (at times) an almost Bolt Thrower-esque feel. Enjoy!
Vulgar Necrolatry Demo [1990]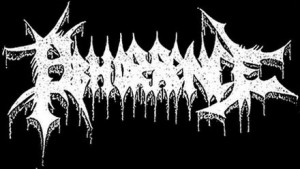 1. Intro - The Cult - Vulgar Necrolatry
2. Pleasures Of Putrid Flesh
3. Devourer Of Souls
►
link removed

EP [1990]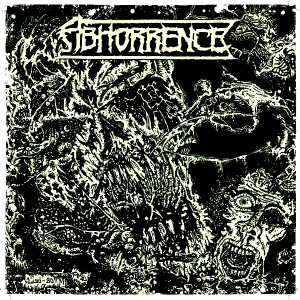 1. Intro - Pestilential Mists
2. Holy Laws Of Pain
3. Caught In A Vortex
4. Disintegration Of Flesh
►
link removed
Macabre Masquerade Rehearsal [1990]
rehearsal demo in May 1990 . two songs on it that was never released are up at Abhorrence MySpace
1. Pestilential Mists
2. Macabre Masquerade
3. Adoration of Abscessed Cadavers
4. Vulgar Necrolatry
5. Caught In A Vortex
► see
https://heavymetalrarities.com/forum/viewtopic.php?f=53&t=10535#p197898