38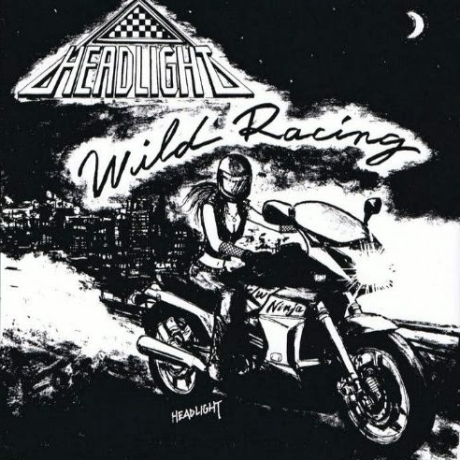 Artist: Headlight
Release: Wild Racing EP
Genre: Heavy Metal
Country: Japan
Bitrate: 256 kbps
►Dead Link
---------------------------------------------------------------------
Info
HEADLIGHT - Wild Racing EP (2007) Japan
Heavy Metal Super Star Records HMSS-CD-059
(Limited Edition of 200 hand numbered copies)
Headlight No.1 : Drums, Vocals (ex-BLACKFIRE)
Headlight No.5 : Bass
Headlight No.4 : Guitars
Heavy metal outfit from Japan, formed in 1996.
Between 2003 and 2004 the band released three split singles with their good friends GORGON.
They also released a single in late 2004 and an EP in 2007.
The band is currently releasing through H.M.S.S. Records.
Recorded at Studio 24, Tsudanuma, Japan.
Mixed at Ninja Studio.
Produced by Headlight.
art & txt included
---------------------------------------------------------------------
01. Wild Racing
02. Ninja (English Version)
03. H.M.S.S. (Heavy Metal Super Star) (Live)