Shotgun Justice is a TIMELESS album, my favorite from Razor no matter what anyone says!!!! But yeah the cover could've used some more work before the release for sure.
I cant say this is a good album, but from the guys who brought us ALL FOR ONE this is really......really just wrong....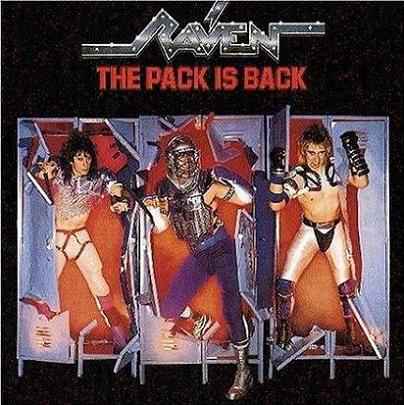 I used to trade with the guy responsible for this..... he had great DM demo stuff to trade but....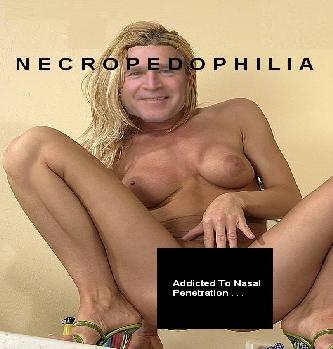 Dont know WHAT to say about that..... or this really....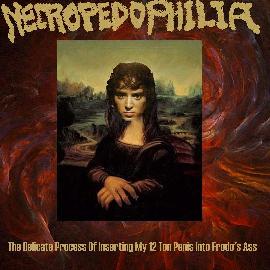 "The Delicate Process of Inserting My 12 Ton Penis into Frodo's Ass"
12 Ton?
LOVE this EP and this band. But the Advance-LP covers limited to 50 looked SICK and then the wider distributed ones looked like this....
Unacceptable. If you guys never saw the Advance LP Cover to this ill try and find the pics of it. The 50 came with the press pack (3 page bio/photo signed by the whole band) and I was able to get one of those from my friend who was a radio DJ in the late 80s (and drew the famous Mentor's caricature originally for their gig at Shadow's with KRATOS! Their name is SO tiny at the bottom of the flyer...haha). Great band still....