CIRITH UNGOL live album/DVD, 'I'm Alive' out Oct 25th.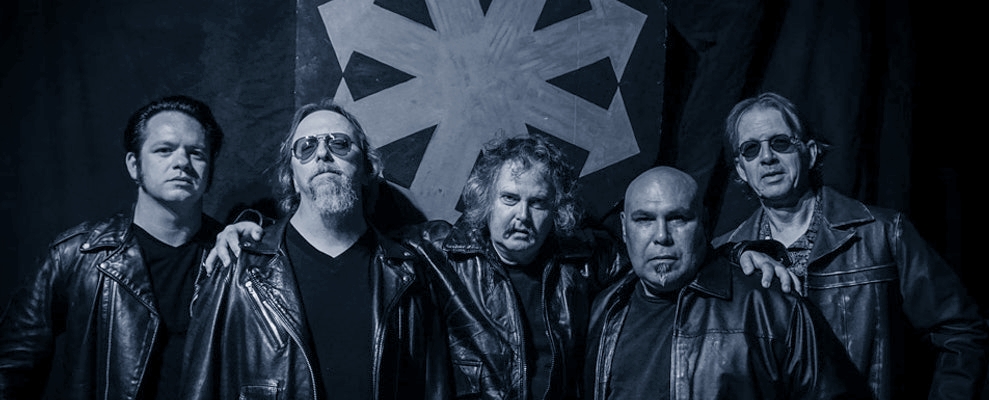 We have a live album coming out on Metal Blade Records.
It was recorded at Keep It True, Up The Hammers and at Hammer Of Doom.
It'll be out late 2018.
Robert Garven
And yes, Michael Whelan
will
be doing the artwork!
Further details in this interview conducted with Garven & Tim Baker by Rock Hard Megazine: