Link/Source:
https://www.ebay.fr/itm/DIRTY-SIDE-dirt ... 1438.l2649
Hi,
I'm looking for french band demo DIRTY SIDE.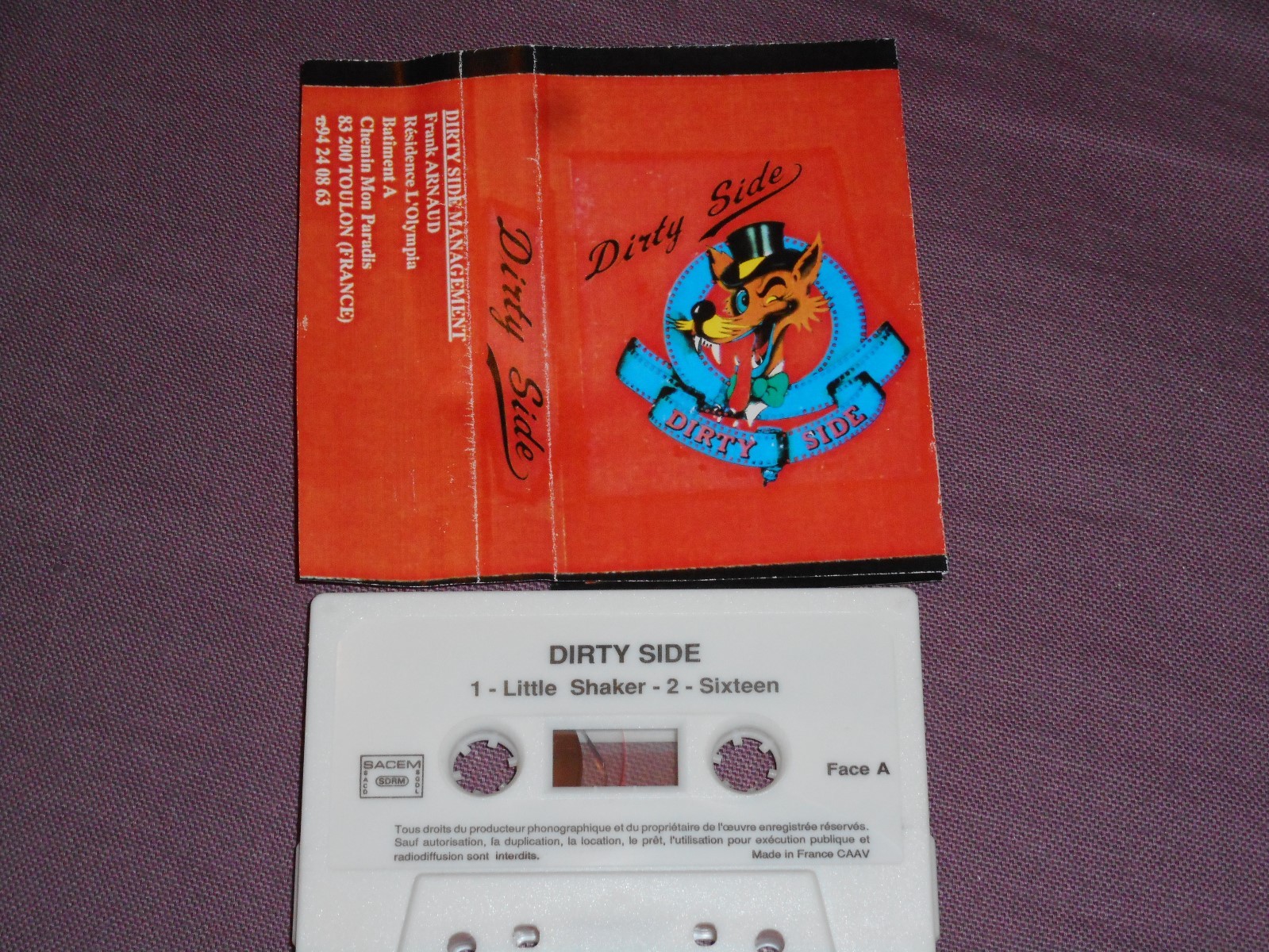 I found its existence thanks to a ebay sale (see links below)
It seemed to be released in 1991 and contains 4 titles :
Side A :
- Little shaker
- Sixteen
Side B
- Easy come, easy go
- Call me trouble
Very interesting demo as the four titles wasn't released on their 1989 album.
Hope someone can help me!