13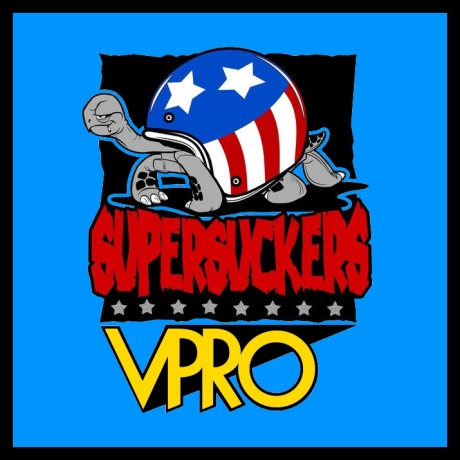 Artist: Supersuckers
Release: Live From VPRO Radio Studios
Genre: Hard Rock/Rock 'n' Roll
Country: USA (Tucson, AZ, later: Seattle, WA)
Bitrate: 320 kbps
►
Hidden Link
---------------------------------------------------------------------
Info
SUPERSUCKERS - Live From VPRO Radio Studios (2000) USA
Live Radio Broadcast from VPRO Radio Studios, Amsterdam, Netherlands
30/08/2000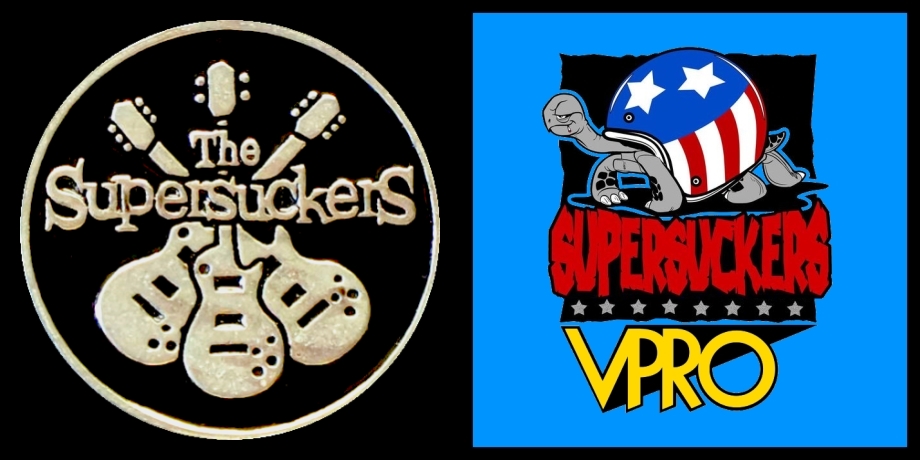 Eddie Spaghetti (aka Ed Daly) - Vocals & Bass (THAI PINK, BLACK SUPERSUCKERS, JUNKYARD DOGS, SCREWMATICS)
Ron 'Rontrose' Heathman - Guitar & Vocals (THAI PINK, BLACK SUPERSUCKERS, JUNKYARD DOGS, SCREWMATICS, THE HANGMEN, THE SWAGGERLIES)
Dan 'Thunder' Bolton - Guitar & Vocals (THAI PINK, BLACK SUPERSUCKERS, JUNKYARD DOGS)
Dancing Eagle (aka Dan Seigal) - Drums (THAI PINK, BLACK SUPERSUCKERS, JUNKYARD DOGS, THE BOXING LESSON, EAGLE vs BEAR)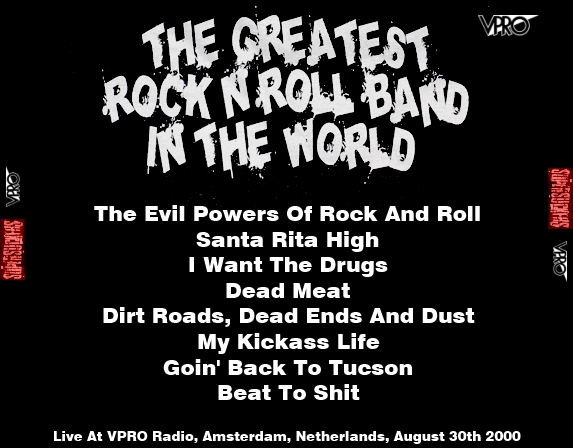 "If You Don't Like The Supersuckers, You Don't Like Rock 'n' Roll" – Lemmy
The self-styled 'Greatest Rock 'n' Roll Band' In The World' are now 13 studio albums deep into a 30+ year career & show no signs of letting up until they win their war on musical mediocrity.
If your dream band sounds like a head-on collision between THIN LIZZY, AC/DC, THE RAMONES & MOTORHEAD then all your dreams are about to come true.
Recorded before a tiny audience crammed into Amsterdam's VPRO Radio studios on August 30th 2000, this 8 song set finds the SUPERSUCKERS in the middle of touring Europe in support of their then-new, now-classic, 'Evil Powers Of Rock 'n' Roll' album.
In fact, seven of the eight songs they played on that day are from that very album.
That they rock this hard in these sterile conditions, and during the ungodly a.m. hours to boot, is ample testament to those very 'Evil Powers' they speak of.
Eight songs in 20 minutes. Asses kicked. Grins wide. A job well done.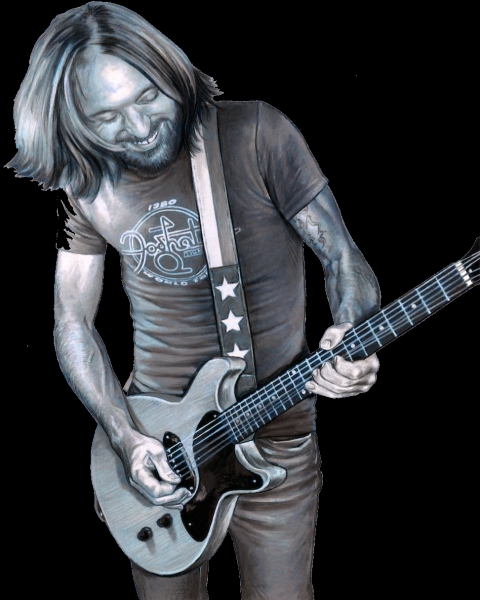 In memory of Ron 'Rontrose' Heathman. (1967-2020)
Thank you for the music & the memories. R.I.P.
art & txt included
---------------------------------------------------------------------
01. The Evil Powers Of Rock 'n' Roll
02. Santa Rita High
03. I Want The Drugs
04. Dead Meat
05. Dirt Roads, Dead Ends And Dust
06. My Kickass Life
07. Goin' Back To Tucson
08. Beat To Shit