21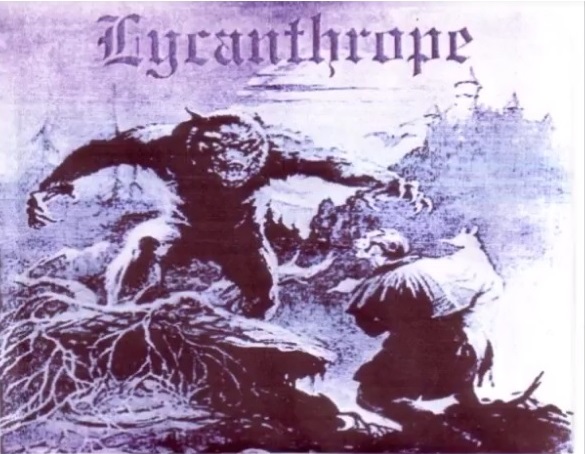 Band: Lycanthrope
Genre: Blackened Thrash Metal
Country: Italy ( Taggia-Imperia)
Release: Soundboard live recording
Date: 1988-xx-july/august
City/venue: Arma di Taggia (Imperia)
Bitrate: mp3 - 320 kbps
Info:
Almost unknown band coming from Imperia/Taggia (Liguria,Italy),
for all i know this was their only recording,possibly a
demo tape/studio recording exists too,hope to find more
info about them sooner or later...
Line up unknown,they were a trio.
Please note that i did not split the tracks,it's a single file,
enjoy it!!!
Setlist:
Intro
The Report
Mistress (instrumental)
Lycanthrope
Hidden Link