87
.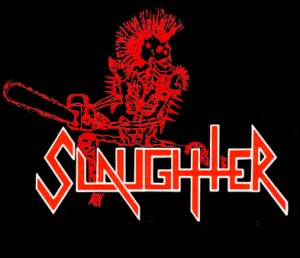 Artist:
Slaughter
Release:
3 Reheasrsals
Genre:
Death Metal
Country:
Canada
Bitrate:
MP3 VBR(309-315) / 320 / 320 kbps
Look at the posts below for new download links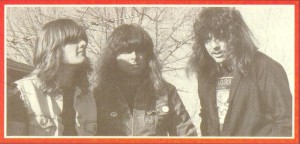 ---
Info:
Talk about rare. Somehow Evil Chuck found his way up into Canada and spent time jamming with the guys from Slaughter. As a long time fan of both bands I was completely tweaked to get these. Hope you are to. Enjoy!

---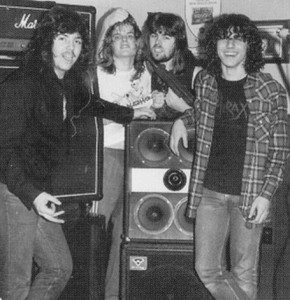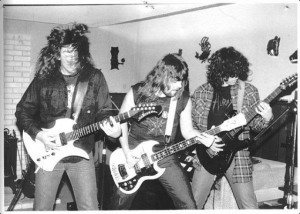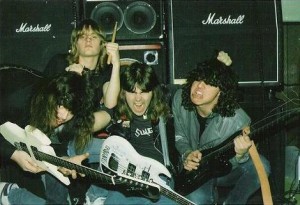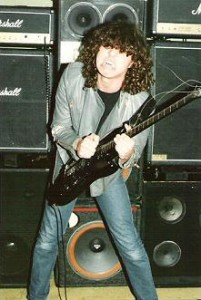 Chuck Schuldiner
R.I.P. 1967 - 2001

Fuck Of Death (Rehearsal 1/23/1986)


Tracklist


1. Evil Dead
2. Legion of Doom
3. Nocturnal Hell
4. The Curse
5. Fuck of Death
6. Parasites
7. One Foot In The Grave
8. Maim To Please
9. Strappado
10. Tortured Souls
11. Death Dealer
12. Tyrant of Hell

Rehearsal [01/1986]


Tracklist


1. Evil Dead
2. Evil Dead
3. Legion Of Doom
4. Legion Of Doom
5. Fuck Of Death
6. Nocturnal Hell
7. Tortured Souls
8. Death Dealer
9. Strappado

Rehearsal [01/01/1986]


Tracklist


1. Disintegrator - Incinerator
2. Evil Dead
3. Legion Of Doom
4. Fuck Of Death
5. The Curse
6. Nocturnal Hell
7. Tortured Souls
8. Parasites
9. Maim To Please
10. Strappado
11. Death Dealer
12. Tyrant Of Hell
13. Paranoid