141
THIS POST HAVE DEAD LINKS
REQUEST A REUPLOAD

HERE



CHECK EXISTING REQUESTS
BEFORE MAKING A NEW ONE!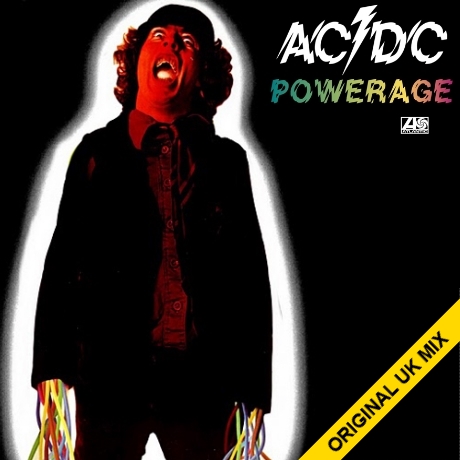 Artist: AC/DC
Release: Powerage (Original UK LP Mix)
Label: Atlantic Records ATL 50 483
Genre: Hard Rock/Classic Rock/Rock'n'Roll
Country: Australia/Scotland
Bitrate: 320 kbps
►Dead Link
---------------------------------------------------------------------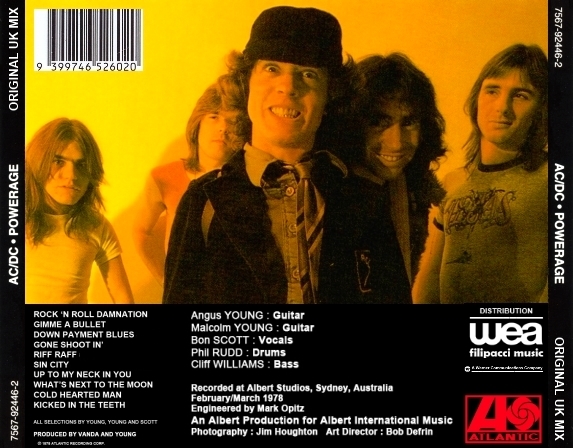 Bon Scott – Lead Vocals (THE SPEKTORS, THE VALENTINES, FRATERNITY, MOUNT LOFTY RANGERS)
Angus Young – Lead Guitar (KANTUCKEE, TANTRUM, MARCUS HOOK ROLL BAND)
Malcolm Young – Rhythm Guitar, Backing Vocals (THE VELVET UNDERGROUND, MARCUS HOOK ROLL BAND)
Cliff Williams – Bass, Backing Vocals (SUGAR, HOME, AL STEWART BAND, STARS, BANDIT, ALEXIS CORNER)
Phil Rudd – Drums (BUSTER BROWN, LOBBY LOYDE'S COLOURED BALLS)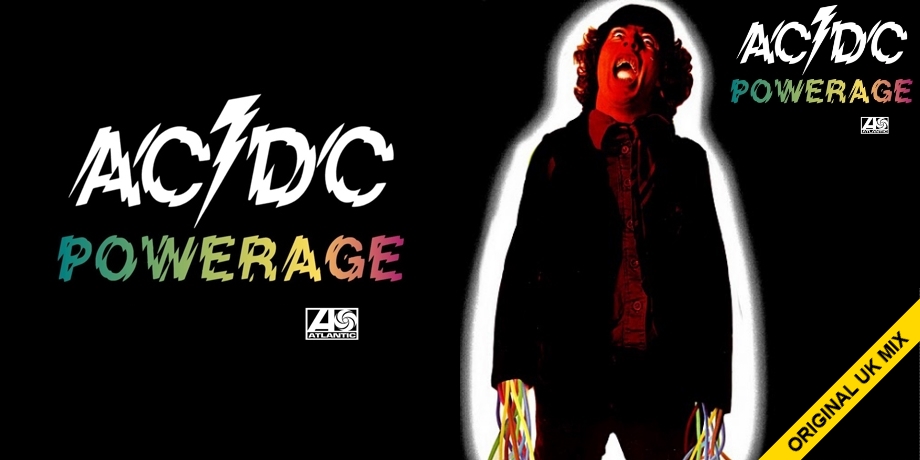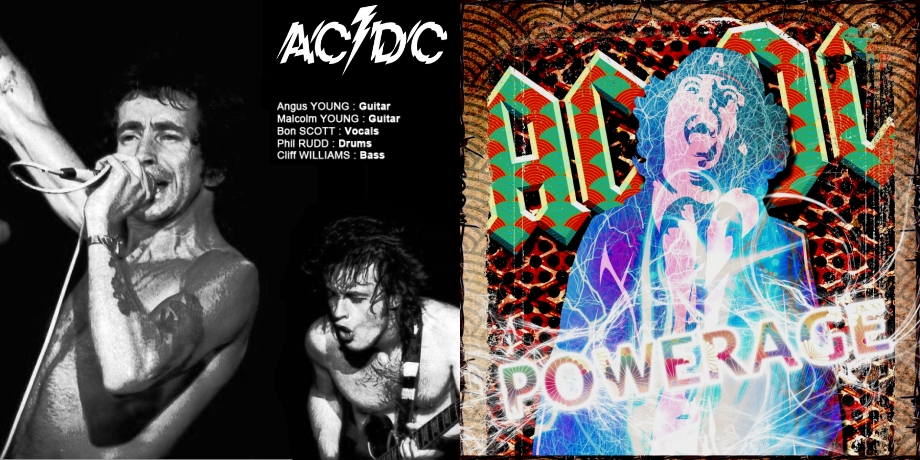 "Powerage" was the fifth studio album by Australian Hard Rock band AC/DC, and was released in May 1978.
It was also AC/DC's fourth international studio album.
It was released on Atlantic Records, and reached No. 133 on Billboard's Pop Albums chart in the US, eventually going platinum.
Initial editions of the UK LP release featured a different mix of the album.
It had a 'harder' sound than the later version, with small variations in vocals, guitar tracks, or both, and occasionally extra sections and longer or shorter fades.
Some versions omitted "Rock 'n' Roll Damnation" from the track-list, but all included "Cold Hearted Man".
The first UK pressing also includes different mixes than all later versions, most markedly on "Down Payment Blues", and "What's Next To The Moon?".
This initial issue of the album had been rush released to coincide with the band's 1978 UK tour.
However, the album was then re-thought to a degree, re-sequenced, polished up, and "Cold Hearted Man" removed for the international release, with this version becoming the global standard.
The later mix has been used on all subsequent releases of "Powerage" in all territories and on all formats.
art & txt included
---------------------------------------------------------------------
01. Rock 'n' Roll Damnation
02. Gimme A Bullet
03. Down Payment Blues
04. Gone Shootin'
05. Riff Raff
06. Sin City
07. Up To My Neck In You
08. What's Next To The Moon?
09. Cold Hearted Man
10. Kicked In The Teeth