73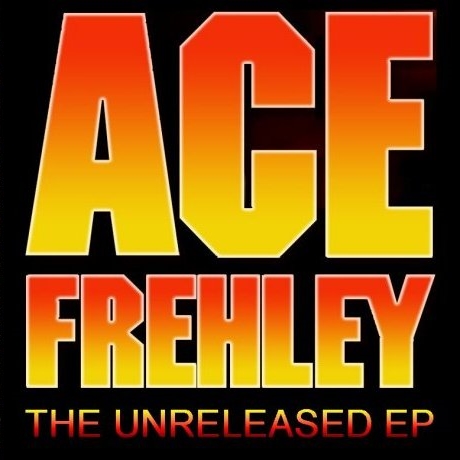 Artist: Ace Frehley
Release: The Unreleased EP (1995)
Genre: Hard Rock
Country: USA
Bitrate: 320 kbps
►
new link in comment section below
---------------------------------------------------------------------
ACE FREHLEY : Unreleased EP (1995) USA
Unreleased Solo EP from the Space Ace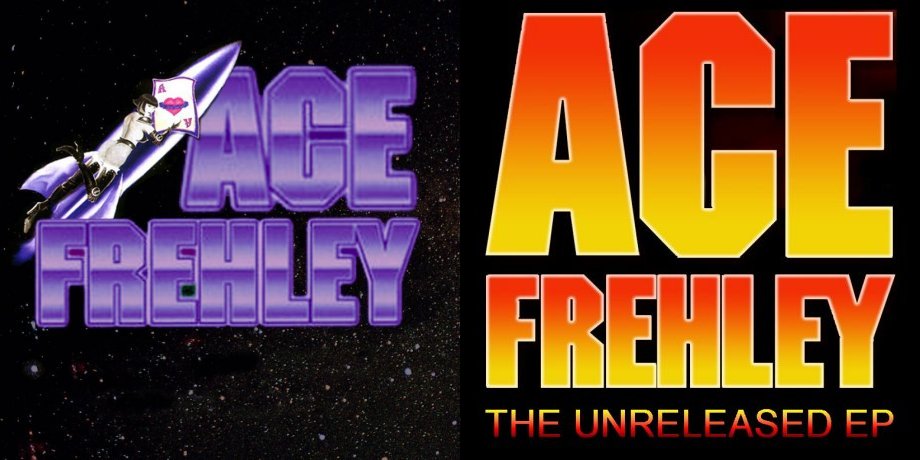 Ace Frehley - Vocals & Guitars (MOLIMO, KISS, FREHLEY'S COMET)
Richie Scarlett - Vocals & Guitars (FREHLEY'S COMET, MOUNTAIN, SEBASTIAN BACH, 5th AVENUE VAMPIRES)
Karl Cochran - Bass (DIRT, FAR CRY, ESP, VOODOOLAND, JOE LYNN TURNER)
Steve "Budgie" Werner - Drums (BLACK LACE, DAMN CHEETAH, LESLIE WEST, RICHIE SCARLET BAND, JESSE EVANS & THE CRASH, SNAPPAHEAD, HINDENBERG, HARRY SLASH & THE SLASHTONES, THREE FOR ALL)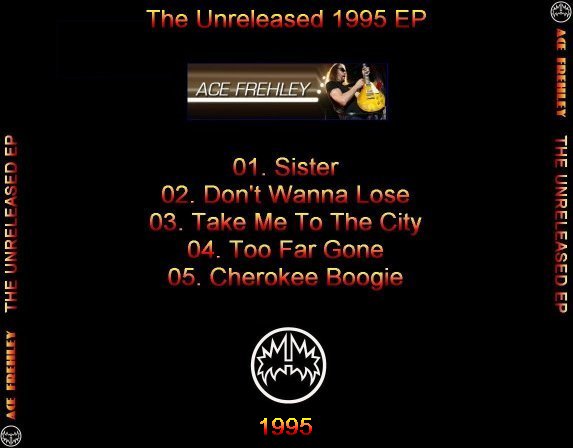 Paul Daniel "Ace" Frehley is an American musician, best known as the former lead guitarist and founding member of the rock band KISS.
He took on the persona of the "Spaceman" or "Space Ace", and played with the group from its inception in 1973 until his departure in 1982.
After leaving Kiss, Frehley embarked on a solo career, which was put on hold when he rejoined Kiss in 1996 for a highly successful reunion tour.
His second tenure with Kiss lasted until 2002, when he left at the conclusion of what was purported to be the band's Farewell Tour.
His latest solo album "Anomaly", was released on September 15, 2009.
That year Guitar World magazine ranked him 14th Greatest Guitarist of All Time.
"I'm an Anomaly. I'm an un-schooled musician. I don't know how to read music, but I'm one of the most famous guitar players in the world. Go figure."
art & txt included
---------------------------------------------------------------------
01. Sister
02. Don't Wanna Lose You
03. Take Me To The City
04. Too Far Gone
05. Cherokee Boogie