15
THIS POST HAVE DEAD LINKS
REQUEST A REUPLOAD

HERE



CHECK EXISTING REQUESTS
BEFORE MAKING A NEW ONE!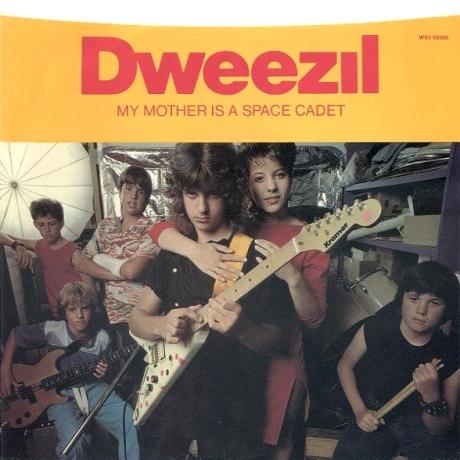 Artist: Dweezil (Zappa)
Release: My Mother Is A Space Cadet 45
Genre: Hard Rock
Country: USA
Bitrate: 320 kbps
►Dead Link
---------------------------------------------------------------------
Info
DWEEZIL - My Mother Is A Space Cadet 7" (1982) USA
Barking Pumpkin Records WS4 03366
320 kbps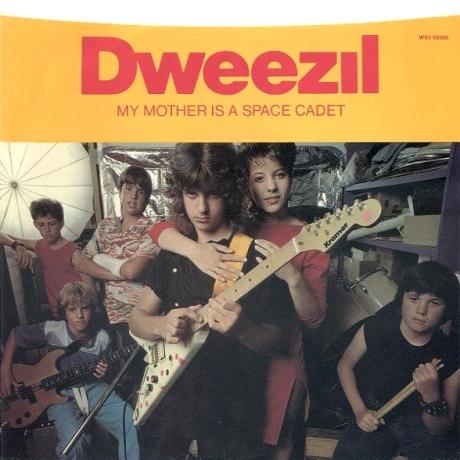 Dweezil Zappa - Vocals & Guitar (Z, ZAPPA PLAYS ZAPPA)
Moon Unit Zappa - Vocals
Chris - ?
Scott Thunes - Bass (FRANK ZAPPA, FEAR, THE MOTHER HIP, WAYNE KRAMER, ZAPPA PLAYS ZAPPA)
Greg Kurstin - Keyboards (ACTION FIGURE PARTY, GEGGY TAH, KAREN O AND THE KIDS, THE BIRD AND THE BEE)
Tucker - Drums
Guest : Eddie Van Halen - Guitar on Track 1 (MAMMOTH, VAN HALEN, BRIAN MAY & FRIENDS)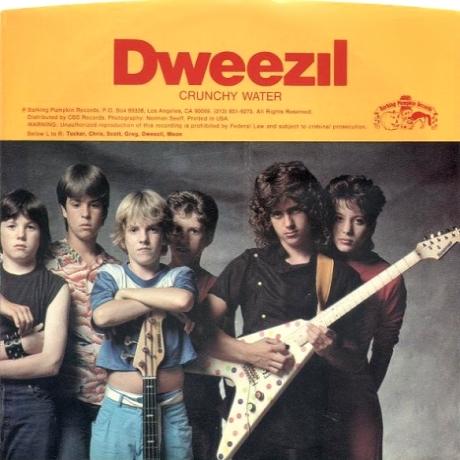 DWEEZIL ZAPPA is an American rock guitarist and the son of musical composer and performer FRANK ZAPPA.
Exposed to the music industry from an early age, Dweezil developed a strong affinity for playing the guitar and producing music.
Able to learn directly from world-class guitarists such as STEVE VAI and EDDIE VAN HALEN, Dweezil quickly developed into a musical star in his own right
Releasing his first single, 'My Mother Is A Space Cadet', at the tender age of 12, Dweezil had been playing guitar for just 9 months when the tracks were recorded.
Produced by Eddie Van Halen, (under the psudonym 'The Vards' in order to avoid any contractual issues), the record was released in 1982 on Barking Pumpkin Records under the simple name 'DWEEZIL'.
On the A-Side Eddie Van Halen played the opening slide guitar riff and the outro melody, with Dweezil playing all of the other guitar parts.
Dweezil's 14 year old sister Moon Unit contributed vocals to both sides of the 45.
In addition to writing and recording his own music, Dweezil has subsequently carried on the legacy of his father's music by touring with the group ZAPPA PLAYS ZAPPA.
The band performs renditions of Zappa's original material and the lineup has often included Zappa/MOTHERS OF INVENTION alumni.
art & txt included
---------------------------------------------------------------------
01. My Mother Is A Space Cadet
02. Crunchy Water