41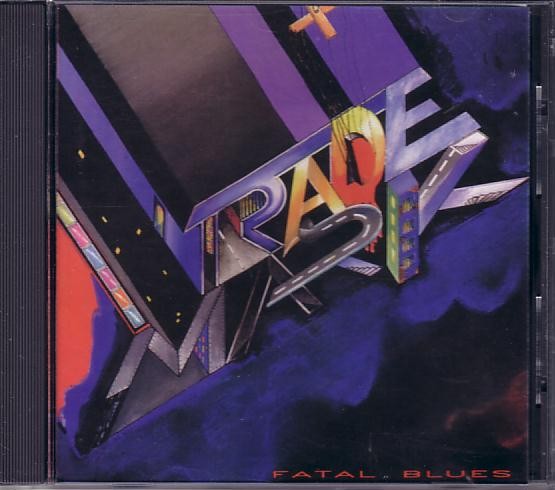 Artist:
Trade Mark
Release:
Fatal Blues (EP) + Unrealeased Tracks [1992/2003] (Lossless)
Format:
Album
Release Year:
1992
Genre:
Hard Rock / Melodic Metal
Country:
Greece
Bitrate:
Lossless
Hidden Link
Covers:
Hidden Link
Info:
Trademark played melodic hard rock with some metal elements especially in the amazing guitar work.
The band was successful in Greece and they also made a video for the song "Fatal Blues" which was played on the french music channel "MCM"In 1993 they supported Scorpions during their concert in Athens and even followed them for a concert in Bulgaria.
This CD contains all the songs which were included in their EP ''Fatal Blues'' on 1992 plus some bonus tracks.
The song 'Fatal blues' is a wonderful emotional ballad with a great accoustic intro and In the prison cell closes with a blend of heavy riffing and melodic lines.
Lineup:
Agelos Kalantzis Vocals
Sotiris Fegitis Guitars
Nick Lazakis Bass
Christos Diakoumis Drums
Tracklist:
01. Too late [5:15]
02. Burn the sky [4:22]
03. Cold love [5:09]
04. Fatal Blues [5:18]
05. In the prison cell [5:20]
Previously unreleased tracks
06. Diggin my grave [Demo recording] [6:00]
07. Should [Demo recording] [4:43]
08. The escape [Demo recording] [4:32]
09. Tears in your eyes [Live] [5:30]
Total Timing: 46:01