14
THIS POST HAVE DEAD LINKS.
REQUEST A REUPLOAD HERE

SEARCH REQUESTS BEFORE MAKING A NEW ONE!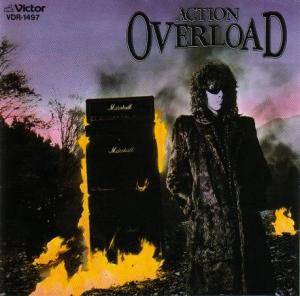 Artist: Action
Release: Overload
Genre: Heavy Metal
Country: Japan
Bitrate: Ape
►Dead Link
1. Blow the Night Away
2. Backstage Love
3. You Never Told the Truth
4. 伝道師 (Preacher) (A cappel'la version)
5. First Time I Met the Rock
6. Isn't It for Money?
7. Cut Skin
8. Blues and Soul
9. Violence