16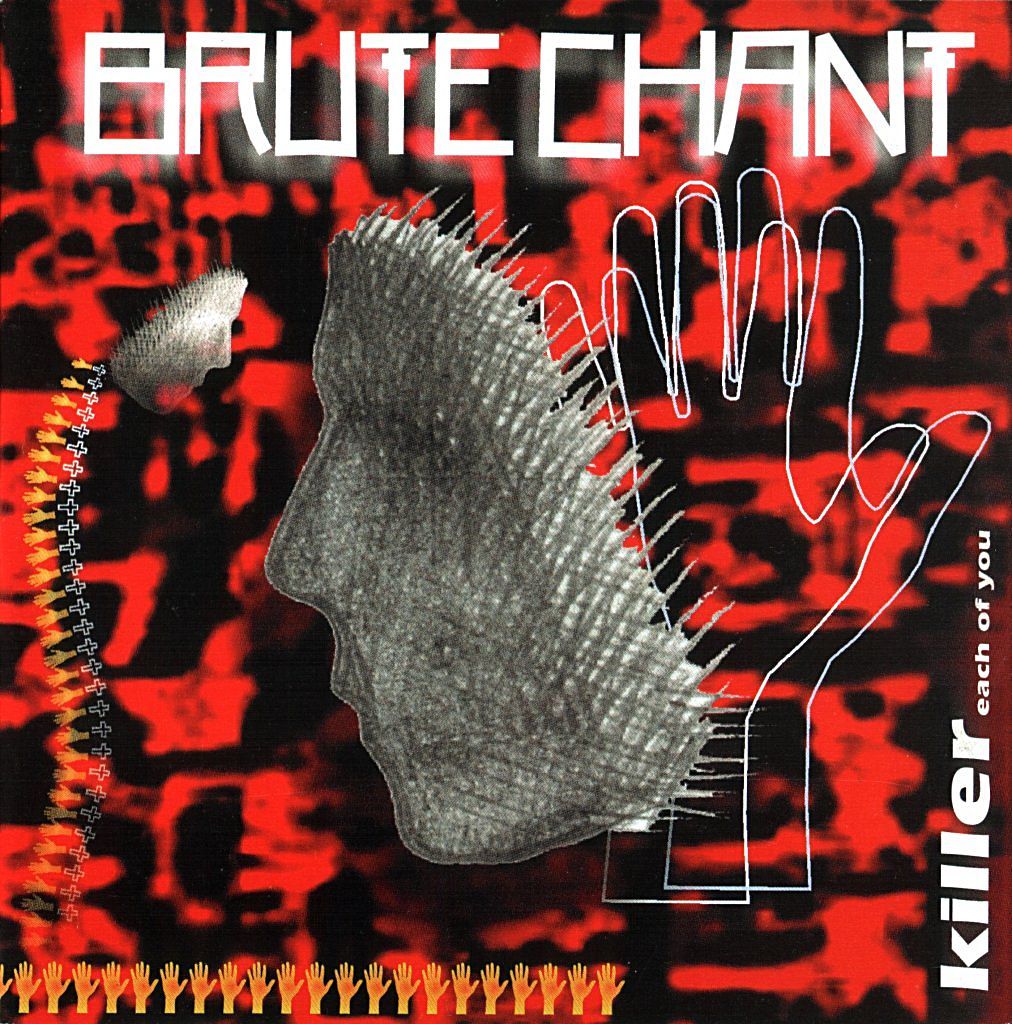 Artist: Brute Chant
Release:
Killer Each of You
Year: 2002
Genre: Avant-garde Death Metal
Country: Latvia
Bitrate: 320 kbps CBR
►
Hidden Link
---
Info
The sole studio release from this ultra-bizarre Latvian avant-death group. If you like your death metal complex and atonal, but want something more engaging than the high-speed blasturbation that makes up far too much of modern "tech death", you need to check this out. The Gorguts and Coroner influences are fairly easy to spot, but I can't realistically say that Brute Chant sounds anything like either of them. Rather they are equally as daring and experimental as those two bands.
Metal Archives entry
Track list
1. Brother (Mechanical)
2. Another Level
3. Olympiad
4. D.C.M. (Dead Cows Milk)
5. Hair Scoff
6. Seminal Salute
7. Pink Noise
8. Unface
9. Carnal
10. Betons