33
THIS POST HAVE DEAD LINKS
REQUEST A REUPLOAD

HERE



CHECK SUBMITTED REQUESTS
BEFORE POSTING A NEW ONE!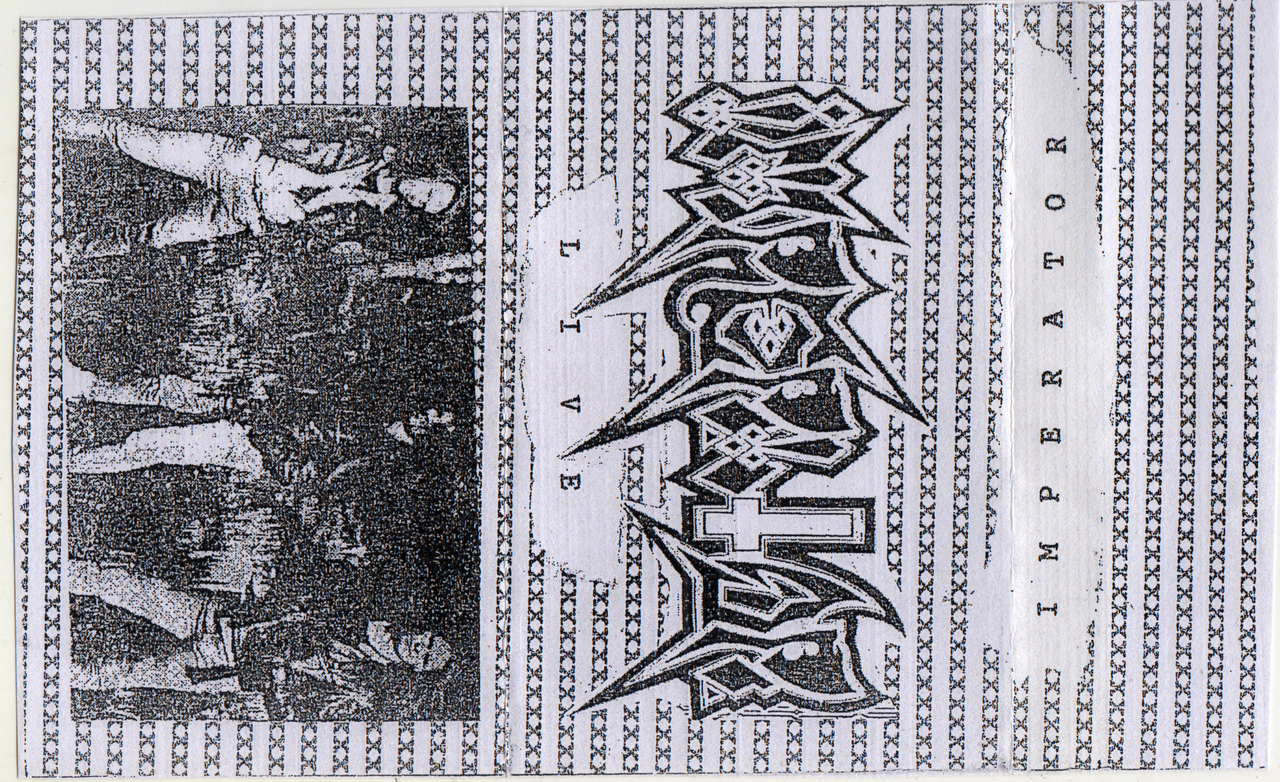 Artist: Imperator
Release: bootleg live tape
Genre: Death Metal
Country: Poland
Bitrate: WAV lossless 24khz
►Side A Dead Link
►Side B Dead Link
---------------------------------------------------------------------
I got this tape long ago from a guy in UK, I have no idea the year of the release but because of the music I think is around 90s because it has tracks from the Time before Time, I have no track information either because I was lazy to listen and check now, the audio quality is not too god but it could be helpful to some fans out there. I wanted to retribute to the the guy who uploaded the 1987 live demo because the tapes were not the same ones.