56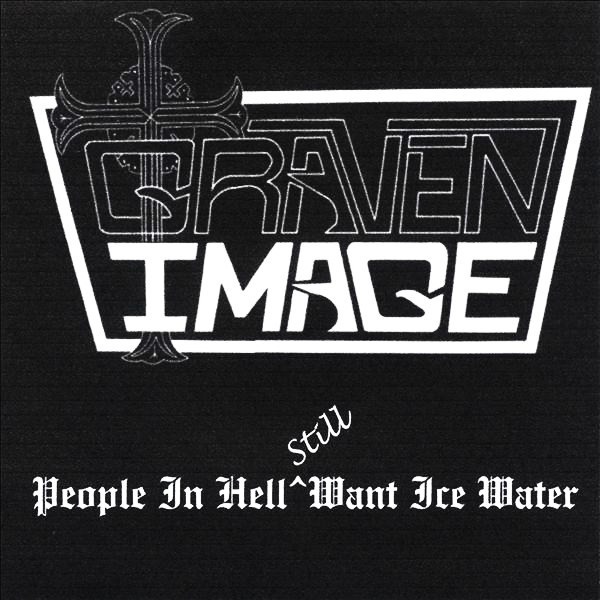 Artist:Graven Image
Release:People In Hell Want Ice Water [12" (P) 1984 & Picture Disc (P) 1987] [Rockhaus Records]
Genre:Heavy / Power Metal
Country:USA
Bitrate:1411 kbps / 16-bit Wave
►Dead Link
---------------------------------------------------------------------
https://www.discogs.com/Graven-Image-Pe ... se/2914508
https://www.metal-archives.com/bands/Graven_Image/1932
These 5 songs are actually the first 5 tracks from Graven Image - People In Hell
Still
Want Ice Water compilation from 2006.The tracks of the "People In Hell Want Ice Water" 12" and of the 3-track Picture-Disc 12" are released with top sound quality. There are more 6 additional tracks taken from "The Dungeon Demos".
These demo tracks were not included in this post
, because their production was really bad, since they were taken from old demo tapes.
Excellent US Heavy Power Metal - from 1984 (!!!!!!!) - with great guitars, rhythm section and vocals.
These 5 tracks were ripped from my white vinyl copy.
Again no pops, clicks, crackles, hiss and initial noise.
I've recently made the vinyl rip and I wanted to share these magnificent US Heavy Power Gems with ...
YOU!
Guitar – Rob Griffin
Guitar – Joel Mester
Vocals – Mike Aldrige
Bass – Glen Irwin
Drums – Mike Clemens
---------------------------------------------------------------------
People In Hell Want Ice Records (P) 1984 Rockhaus Records ‎– RRA01-GI-179
Vinyl 12" Single Sided
1.No Rest
2.Warn The Children
Picture Disc "Warn The Children" (P) 1987 [Rockhaus Records]
1.Warn The Children
2.No Rest (For You)
3.The House