17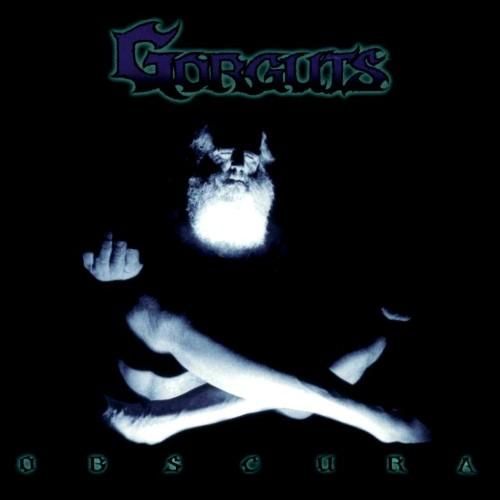 Artist: Gorguts
Release:
Obscura
Genre: Experimental/Avant-Garde Death Metal
Country: Canada (Quebec)
Bitrate: 320 kbps mp3
►REJECTED
---
Info
What can I say about this groundbreaking, genre-defying, completely out-of-left-field album that hasn't already been said? You will either think it's a brilliant and daring work of art, or dismiss it as a pretentious attempt at forcing avant-garde notions of composition and musicianship into a genre in which those ideas don't belong. Either way, Gorguts took death metal in a strange new direction with this release, and I consider it one of the highlights of the otherwise dismal late-1990s metal scene.
This album has been out of print for a while and I'm not sure if/when it will be reissued.
Metal Archives entry
---
1. Obscura
2. Earthly Love
3. The Carnal State
4. Nostalgia
5. The Art of Sombre Ecstasy
6. Clouded
7. Subtle Body
8. Rapturous Grief
9. La Vie Est Prélude... (La Mort Orgasme)
10. Illuminatus
11. Faceless Ones
12. Sweet Silence