37
THIS POST HAVE DEAD LINKS
REQUEST A REUPLOAD

HERE



CHECK SUBMITTED REQUESTS
BEFORE POSTING A NEW ONE!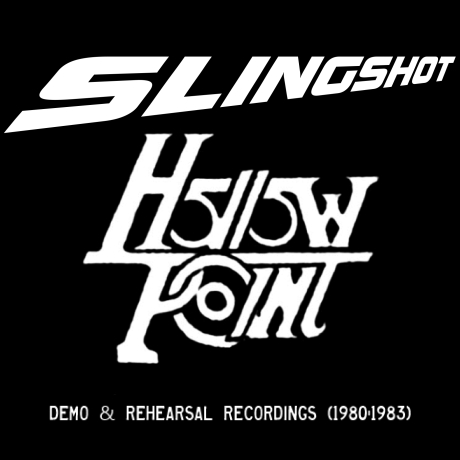 Artist: Hollow Point/Slingshot
Release: Demo & Rehearsal Recordings
Genre: Traditional Heavy Metal/Hard Rock
Country: USA (Cleveland, Ohio)
Bitrate: 320 kbps
►Dead Link
---------------------------------------------------------------------
Info
HOLLOW POINT/SLINGSHOT - Demo & Rehearsal Recordings (1980-1983) USA
320 kbps
https://www.metal-archives.com/bands/Ho ... 3540256212
Tracks 01-04 & 09 recorded as SLINGSHOT
Tracks 05-08 recorded as HOLLOW POINT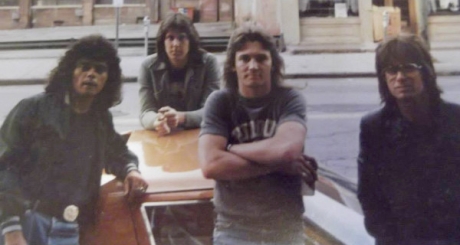 Sed McGarrett - Vocals
Dan Sullivan - Guitar (STRUTTER, PEACEWORK)
Bob Annable - Bass (STRUTTER) (Tracks 01-04 & 09)
Leo Leta - Drums
Joe "Freeze" Sneed - Bass (Tracks 05-08)
Bobby Huzac - Vocals (Track 09 only)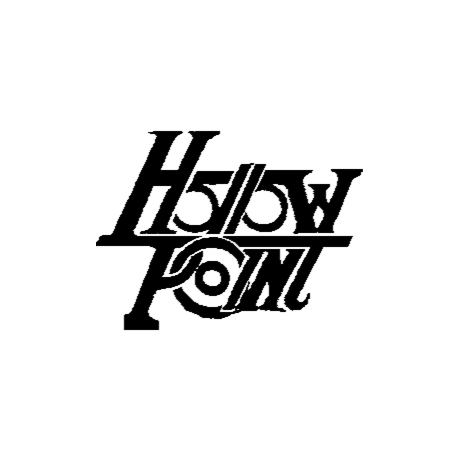 SLINGSHOT/HOLLOW POINT were a Heavy Metal quartet from Cleveland, Ohio, USA.
After their 1980 formation they named themselves Slingshot, and the very first songs they wrote as a band were "Cats In Blackness" and "Heartbeats On The Run".
Both these tracks were recorded for their first five song demo tape later that same year.
In late 1980 Slingshot were the featured act on a radio broadcast, with the band playing live in the recording studio for the programme.
They played four original songs, "Got To Love Me", "Commandos", "Who's Burnt?" and "Planet Police".
In 1981 they recorded their 2nd demo, a three song affair, as well as a one off rehearsal track called "Won't Think Back".
Later in 1981, for a very brief period, singer Sed McGarrett left the band.
Slingshot went on to record their 3rd demo with Bobby Huzac filling in on lead vocals, (although he only sang during these sessions & was never a full time member).
This demo, however, was never released, and soon after the recording bassist Bob Annable left the band.
At this point, with McGarrett back in the band, the remaining trio recruited bassist Joe "Freeze" Sneed, and changed their name to Hollow Point.
In 1982 they recorded a one off rehearsal track with their new lineup, called "Sword Of The Eagle", before then recording their first demo as Hollow Point in early 1983.
This four song tape included what would turn out to be the final new song they wrote together as a band, "Red Death".
Then, also in early 1983, they released the seven song "Hollow Point Demo", a compilation of material recorded whilst they were still known as Slingshot.
It included the 4 1980 live-in-the-studio radio broadcast tracks, and all three songs from their 1981 2nd demo.
This however, would be their final release, as they split up before the end of 1983.
art & txt included
---------------------------------------------------------------------
01. It's A Shame (Demo #1)
02. New Mysteries (Demo #1)
03. Why Won't You Let Me Be? (Demo #1)
04. Won't Think Back (1981 Rehearsal)
05. Sword Of The Eagle (1983 Rehearsal)
06. Dark Side (Demo #3)
07. Red Death (Demo #3)
08. Desolation Street (1982 Rehearsal)
09. Watching The Girls (Unreleased 1982 Demo)