44
THIS POST HAVE DEAD LINKS
REQUEST A REUPLOAD

HERE



CHECK SUBMITTED REQUESTS
BEFORE POSTING A NEW ONE!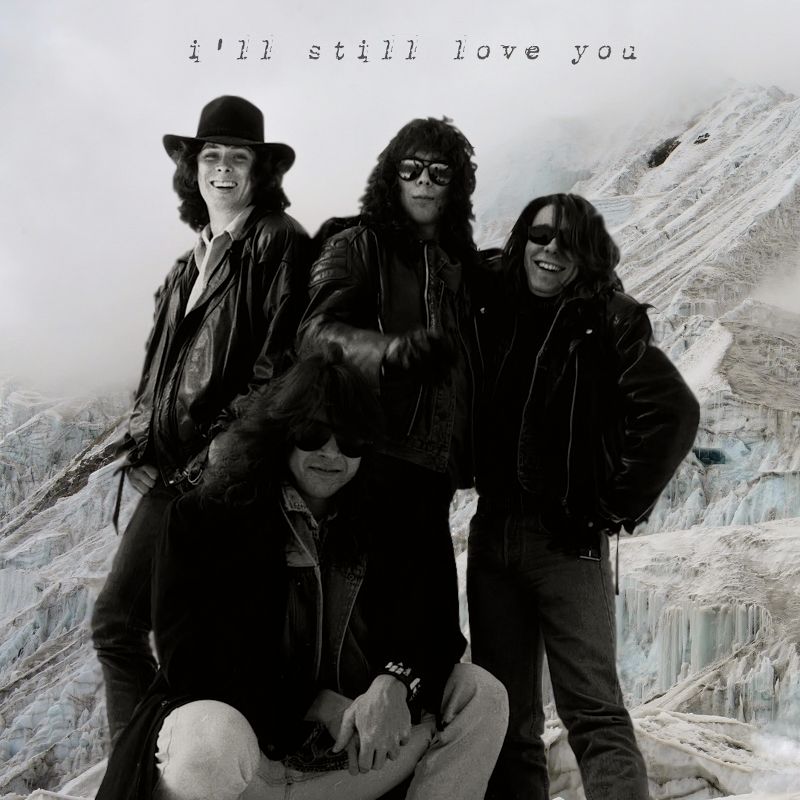 Artist: Boize
Release: I'll Still Love You, LP, 1991
Genre: Heavy Metal / Hard Rock
Country: Canada
Bitrate: 320 kbps
►Dead Link
---------------------------------------------------------------------
The first and only LP from Boize, recorded in 1991.
A music video for the title song was made. "I'll Still Love You" music video:
youtu.be/o8rGmS7hqis
Released in March 1991 by U-Iliot Records
Perry Blainey (Fyia Powers): vocals
Robert Kourie (Floyd Harem): guitar
Stéphane Fania (Zany Shultz): bass, keyboards
Scott MacDonald (Siegfried): drums
Lyrics by Perry Blainey
Music by Robert Kourie and Stéphane Fania
Produced by Bill Hill
Engineered by Peter Stocola, Tony Stocola, Frank Marino and Bill Hill
Recorded at Cherry Studio (June 1990-November 1990), Silent Sound Studio (January 1991-February 1991) and Starbase Studio (February 1991-March 1991)
Mastered by Black Dog Mastering Studio 2012
Artwork by Stephane Fania
Photography by Diane Archambault
Additional vocals on "In Too Deep" by Dorian Sherwood and Kim Sherwood
http://www.metal-archives.com/albums/Boize/I%27ll_Still_Love_You/361181
Requested by
Holyseven
.
---------------------------------------------------------------------
1. I'll Still Love You
2. The Bug
3. Uhh Beauty
4. Out of Your Mind
5. In Too Deep
6. I Need You
7. Boize Boys
8. Give Me Your Love
9. Can't You See
10. Everytime You Come Home