1
I am in Mongolia now and I found some interesting stuff - including the CD re-releases of HURD "Best Collection" Vol. 1+2+3 and the "XX Anniversary" Book....straight from the band members which are really kind and nice people - and thanx to them I also got a new local girlfriend, which is always good
Anyway....I was looking at the book (can't say "reading" because it's written in strict mongolian language only) and my eyes were caught by a strange poster I found on their biography section.
In 1996 it seems they played a show with 2 more bands: KHARANKHUJ (boh...) and DARKNESS. But maybe they are the same band as KHARANKHUJ (харанхуй) means "Dark"...so it's likely the same band or at the time they didn't have a great fantasy for names...who knows.
edit: i found right now on wikipedia that this was the name of their national tour 1995-1996...mah...it looks strange to me. Maybe it is a wrong information...
http://en.wikipedia.org/wiki/Hurd_(band
)
the logo and band name leave few doubt about the music style, so I wonder if you have ever heard of them
Next monday I will go to the HURD office and ask....maybe they can dig out some old and forgotten thrash/metal mand from the 90's as well as it's quite likely they can give me the first 3 Аясын Салхи (Ayasyin Salkhi) Demos recorded between 1985-1992:
http://www.metal-archives.com/bands/
Аясын_Салхи/60236
In any case, here is the image of the poster - sorry my laptop makes reverse pictures, I don't know how to fix them as I don't have photoshop. I also enclose the scans of the 3 "Best Collection" CD re-releases made in 2009: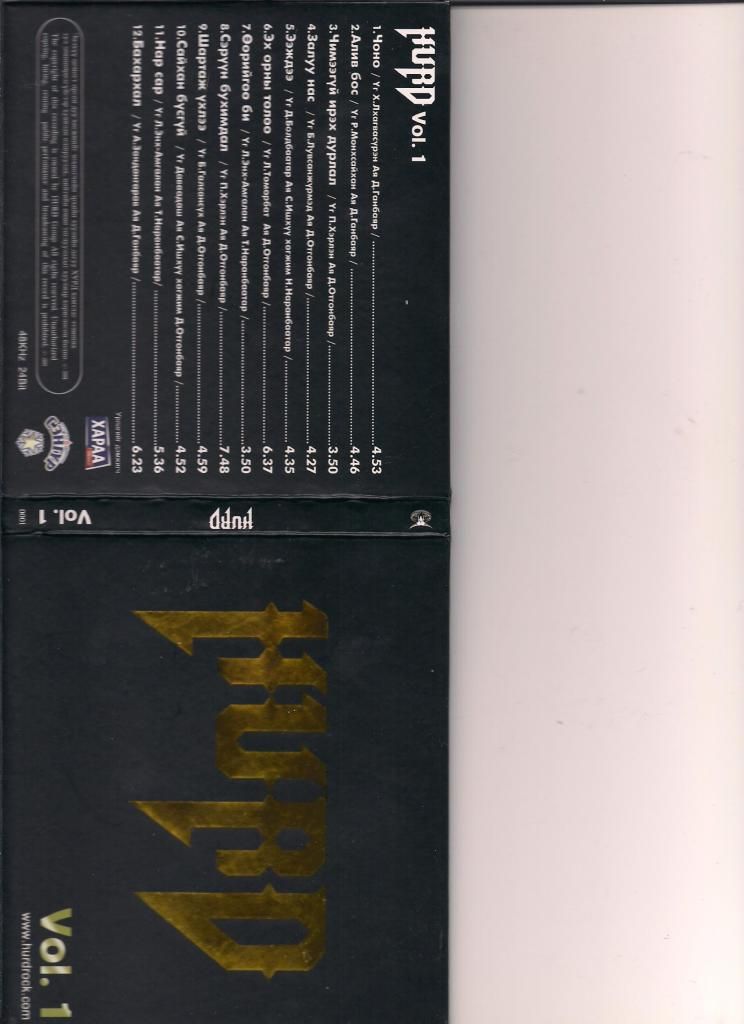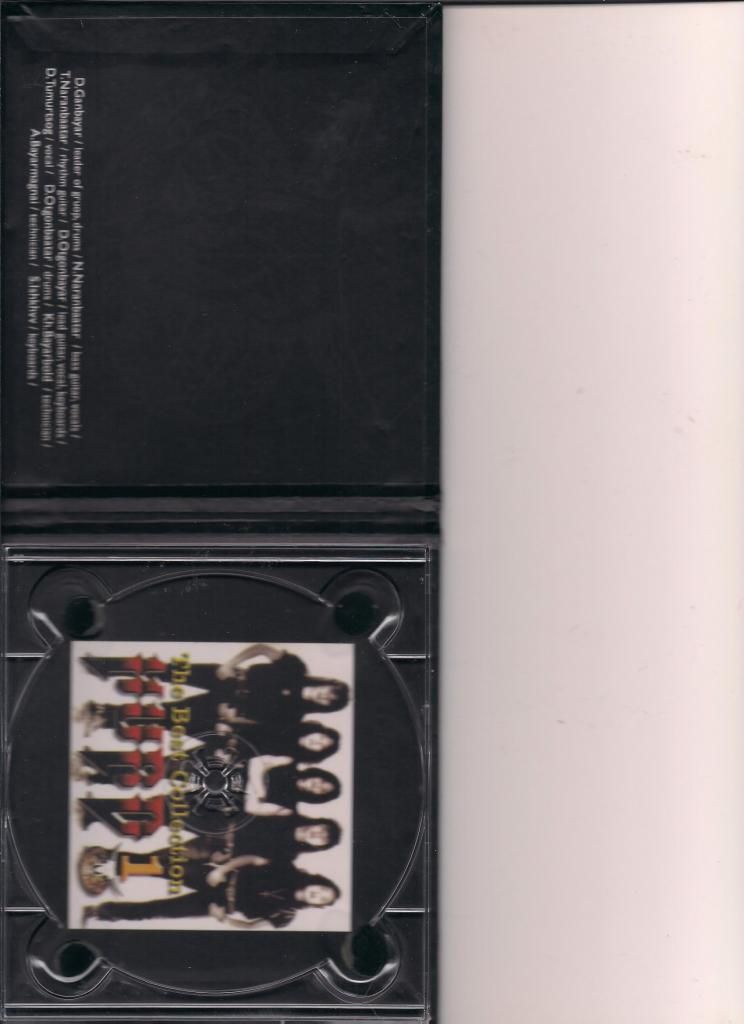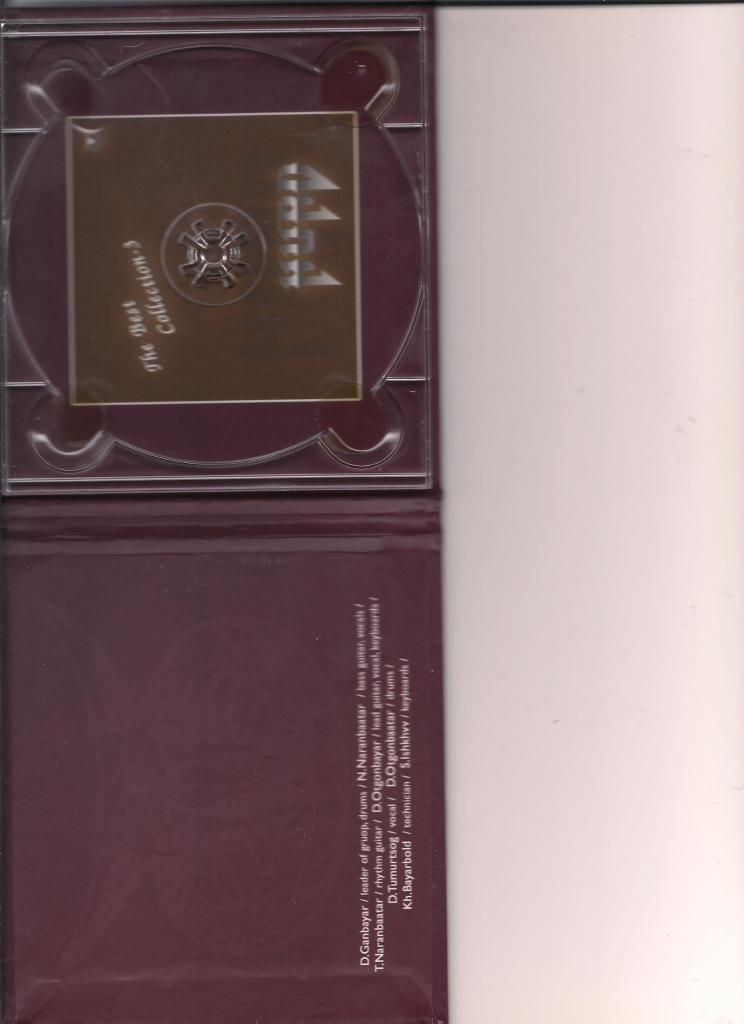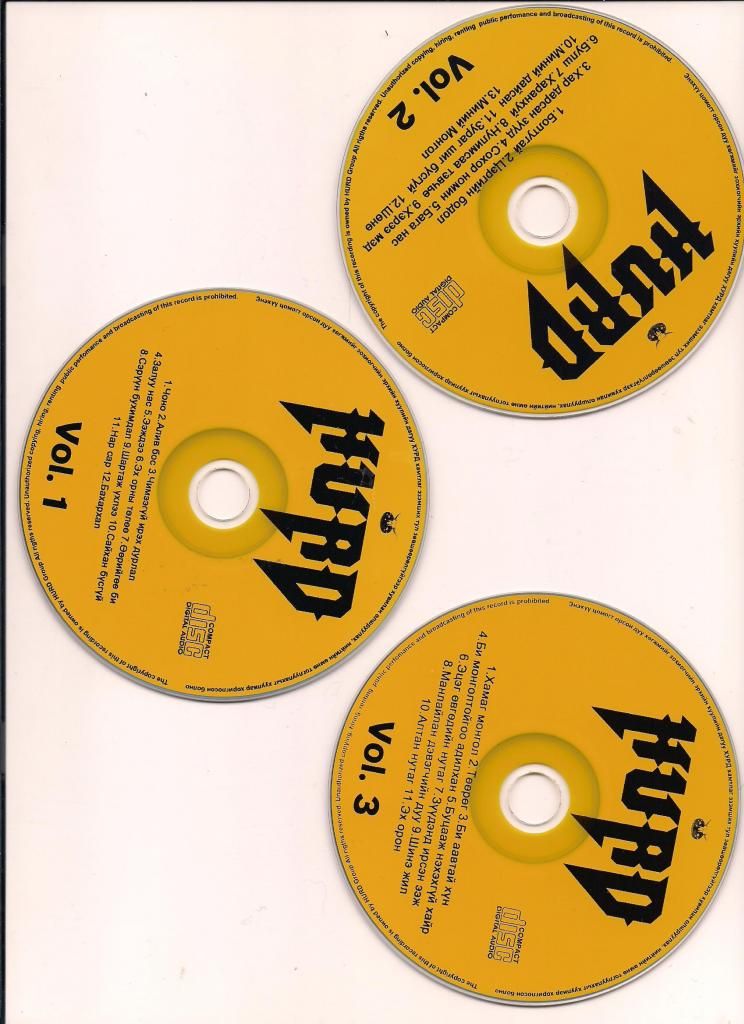 enjoy!