45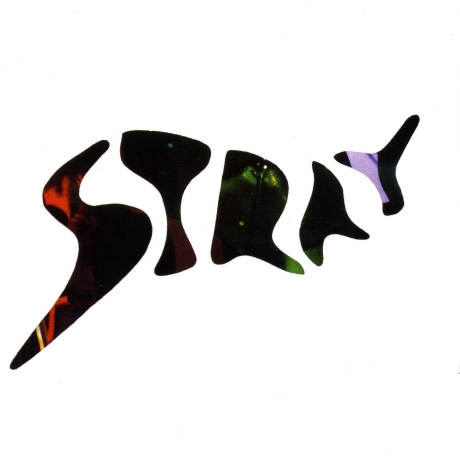 Artist: Stray
Release: Stray
Genre: Heavy Rock/Proto-Metal/Hard Rock
Country: UK (London)
Bitrate: 320 kbps
►
Hidden Link
---------------------------------------------------------------------
Info
Vocalist - Steve Gadd
Guitarist - Derek "Del" Bromham
Bass Player - Gary Giles
Drummer - Richard "Ritchie" Cole
STRAY are a British Heavy Rock band, formed in 1966 when the band members were all in their early to mid teens..
Vocalist Steve Gadd, guitarist Del Bromham, bass player Gary Giles and drummer Steve Crutchley formed the band, whilst all were attending the Christopher Wren School in London.
Richard "Ritchie" Cole replaced Crutchley in 1968.
They signed to Transatlantic Records in January 1970.
The group's brand of driving hook-laden hard rock proved to be a popular draw on the local club scene during the early 1970s.
However the band did not have much commercial success with its record releases.
At one stage Charlie Kray, (brother of infamous London gangsters the Kray twins, Ronnie and Reggie), was their manager.
Gadd left the band in 1975 due to artistic differences and was replaced on vocals by Pete Dyer.
The original Stray finally dissolved in 1977 after releasing 8 studio albums, although Bromham continues to play in various resurrected versions of the project.
There are two IRON MAIDEN connections to Stray.
"All In Your Mind" from Stray's 1970 debut album was covered by Iron Maiden on the B-Side of their "Holy Smoke" single, and Maiden bassist Steve Harris's daughter Lauren has covered "Come On Over".
From late 2006 until early 2007, the band's back catalogue of eight studio albums, issued originally during the 1970s, were re-released by the UK based Sanctuary Records in compact disc format.
The new releases were remastered and had bonus tracks culled from single B-sides, demos, studio outtakes and BBC broadcast sessions.
Stray are currently touring again with a line up of Bromham (guitar and vocals), Stuart Uren (bass guitar and vocals) and Karl Randall on drums.
Their latest album, "Valhalla", produced by Chris 'C.T.' Tsangarides, was released in 2010 on Angelair Records.
full CD art included
---------------------------------------------------------------------
01. All In Your Mind
02. Taken All The Good Things
03. Around The World In 80 Days
04. Time Machine
05. Only What You Make It
06. Yesterday's Promises
07. Move On
08. In Reverse / Some Say
09. Change Your Mind (Outtake) {Bonus}
10. The Man Who Paints The Pictures (1968 Demo) {Bonus}
11. In The Night (1968 Demo) {Bonus}
12. Outcast (1968 Demo) {Bonus}
13. All In Your Mind (Single Version) {Bonus}