26
THIS POST HAVE DEAD LINKS
REQUEST A REUPLOAD

HERE



CHECK SUBMITTED REQUESTS
BEFORE POSTING A NEW ONE!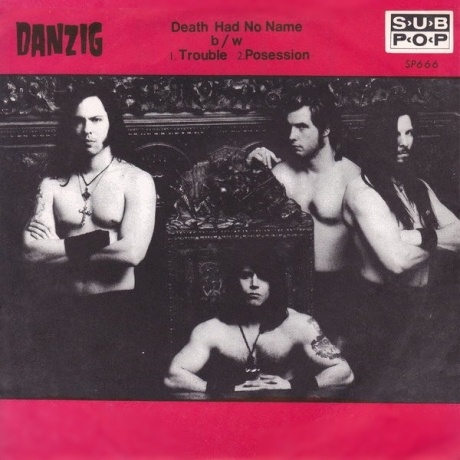 Artist: Danzig
Release: The Sub Pop Bootleg EP
Genre: Heavy Metal/Hard Rock
Country: USA (Lodi, NJ)
Bitrate: 320 kbps
►
dead link
---------------------------------------------------------------------
Info
DANZIG - The Sub Pop Bootleg EP (1991) USA
"Sub Pop Records" SP666
Bootleg Ltd Edition of only 1000 copies
(500 on transparent blue vinyl, 500 on transparent yellow vinyl)
320 kbps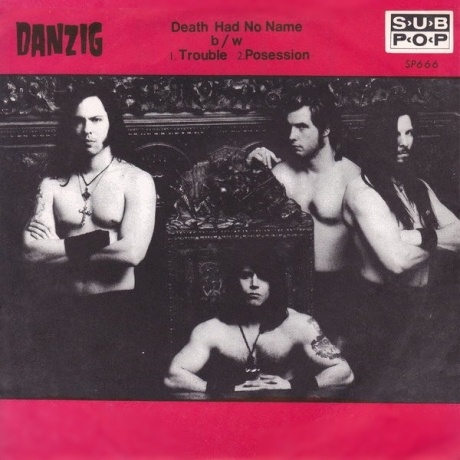 Vocals - Glenn Danzig (TALUS, THE MISFITS, SAMHAIN)
Guitars - John Christ (SAMHAIN, MISSING NUMBERS, JUICE 13)
Bass - Eerie Von (ROSEMARY'S BABIES, SAMHAIN, BIGHOUSE)
Drums - Chuck Biscuits (D.O.A., THE POINTED STICKS, THE SUBHUMANS, THE WEIRDOS, THE NIG-HEIST, BLACK FLAG, CIRCLE JERKS, DESCENDENTS, FEAR, FLOORLORDS, THE FOUR HORSEMEN, SOCIAL DISTORTION, BROWN SOUND, VICTORIAN PORK)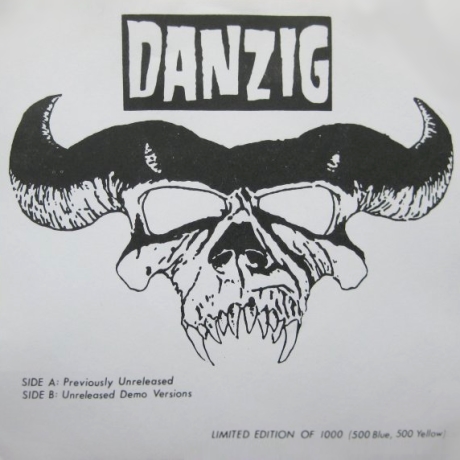 DANZIG is an American Heavy Metal/Hard Rock band from Lodi, New Jersey, formed in 1987, morphing out of the Goth/Punk/Metal band SAMHAIN.
The band was conceived after former MISFITS vocalist Glenn Danzig was introduced to producer Rick Rubin following a Samhain show.
Rubin was interested in working with Glenn but not Samhain so the duo set about forming a new group, though Glenn insisted upon retaining the services of Samhain bassist Eerie Von.
Guitarist John Christ, who had briefly served as Samhain's final guitarist, was also brought on board and, at Danzig's request, Rubin secured the services of drummer Chuck Biscuits, formerly of D.O.A..
The first three Danzig albums displayed a heavy, blues-influenced Heavy Metal/Hard Rock sound and were well-received by fans and critics.
In 1993, the band scored a major hit with the single for the song "Mother", which had initially appeared on their S/T 1988 debut.
The band's fourth release, 1994's "IV", showed the band moving away from their bluesier roots and adding more electronic elements.
Biscuits left the band prior to its release and Von and Christ departed after the tour for the album.
Danzig later claimed that it had been his intent from the beginning to work with different musicians in a style similar to OZZY OSBOURNE, although the other original members have contended that Danzig was started as a band and not a solo vehicle for Glenn.
art & txt included
---------------------------------------------------------------------
01. When Death Had No Name (Demo)
02. Trouble (Demo)
03. Possession (Demo)