48
THIS POST HAVE DEAD LINKS
REQUEST A REUPLOAD

HERE



CHECK SUBMITTED REQUESTS
BEFORE POSTING A NEW ONE!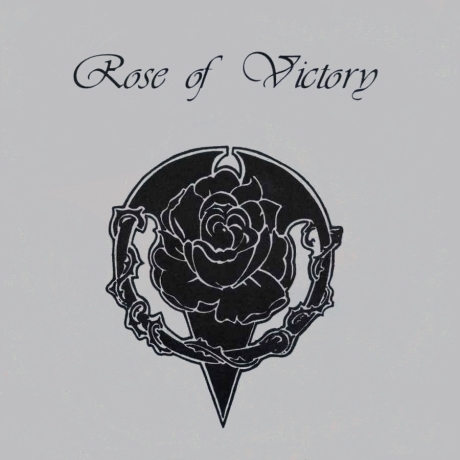 Artist: Rose Of Victory
Release: Suffragette City 7"
Genre: NWOBHM/Hard Rock/Post-Punk
Country: UK
Bitrate: 192kbps
►Dead Link
---------------------------------------------------------------------
https://www.discogs.com/Rose-Of-Victory ... ase/384374
ROSE OF VICTORY : Suffragette City 7" (1983) UK
No Future Records Oi 24
192 kbps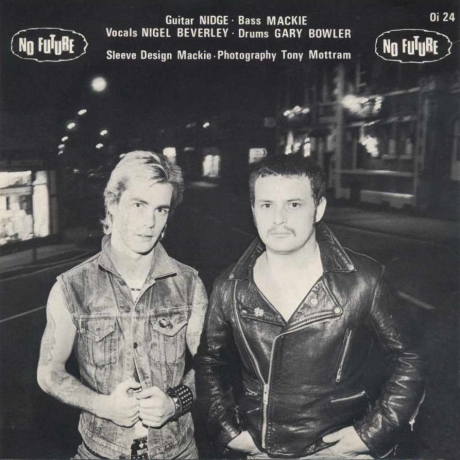 Nigel Beverley - Vocals
'Nidge' Miller - Guitar (BLITZ)
'Mackie' McLennan - Bass (BLITZ)
Gary Bowler - Drums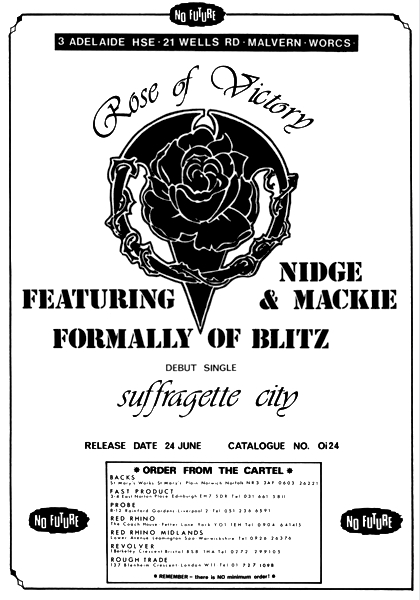 My initial interest in hearing the sole ROSE OF VICTORY record came from an ebay listing i saw several years ago which saw it described as 'NWoBHM - ex-BLITZ'. I thought from that description that it must be related to the early NWoBHM band Blitz who hailed from Maidstone, Kent & released a lone 45 pairing 'I Love Myself' with 'The Border' in 1979, and played gigs with MOTÖRHEAD & SAXON. That was not the case however, and it transpires that Rose Of Victory were in fact related to the Oi/Street Punk band Blitz instead.
Following the lukewarm response to the second Blitz album, 1983's 'Second Empire Justice', that group split up, with guitarist Alan Paul Nigel 'Nidge' Miller & bassist Neil 'Mackie' McLennan then forming a new band, Rose Of Victory, shortly thereafter. The remaining spots in the new quartet were taken by vocalist Nigel Beverley & drummer Gary Bowler, and the new band quickly set about putting their punk past behind them by recording the 'Suffragette City' single for Blitz's former label, No Future Records. Released in June of 1983, the 45 coupled a spirited uptempo version of the old David Bowie chestnut on the A-Side, with an odd instrumental workout called 'Overdrive' on the flip. For a reference point, 'Overdrive' sounds something like the type of thing THE CULT were doing around the same time, with additional BIG COUNTRY vibes.
So then, not the unknown NWoBHM ripper i had hoped for, but the A-Side does rock hard & is therefore worth hearing.
This turned out to be Rose Of Victory's only record as they split up soon after the single was released. Little was heard of any of the band's members after the split until 'Nidge' Miller resurrected the Blitz name for the 1990 album 'The Killing Dream' and 1992's 'New Breed' EP. On these recordings, Miller played all the instruments himself with Gary Basnett of ATTAK providing the vocals, later touring extensively as Blitz with a completely new line-up. Tragically, whilst on a U.S. tour, on 9th February 2007 'Nidge' was struck by a vehicle in Austin, Texas, following a show there.
He subsequently died from his injuries. He was 49 years old. In 2016 a posthumous Blitz EP, 'The Final Blitz : Farewell To A Legend', was issued on East End Records. The six songs contained within were intended for an album which Blitz had started working on prior to 'Nidge's death.
art & txt included
---------------------------------------------------------------------
01. Suffragette City
02. Overdrive