106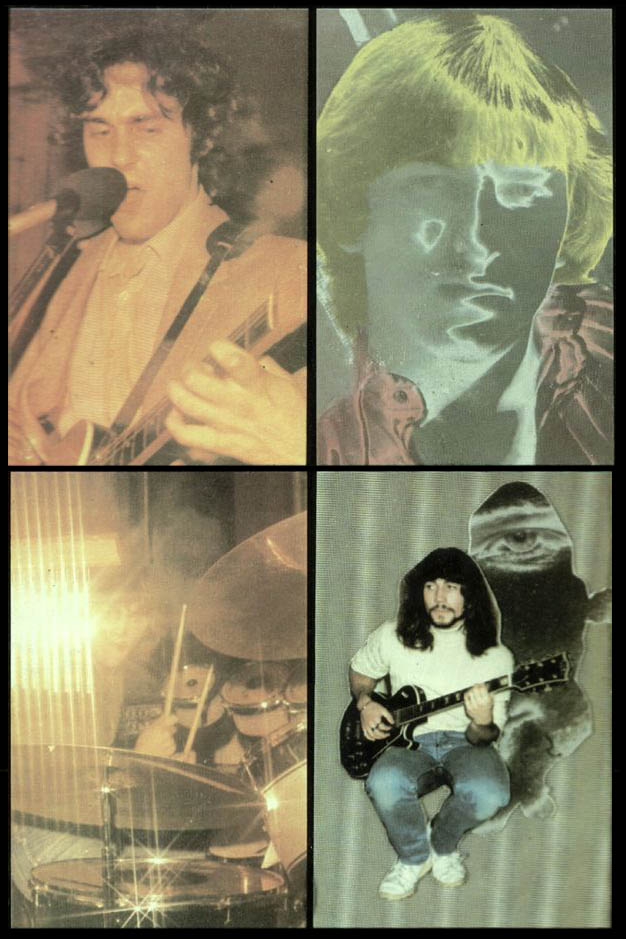 Artist: Airbridge
Title: Words and Pictures 7"
Year: 1983
Country: UK
Format: Single
Genre: NWOBHM
Bitrate: 320kbps
►Download Link:
Hidden Link
UK act AIRBRIDGE was active in the early 1980's, and their initial line-up consisted of Lorenzo Bedini (guitars, keyboards, vocals), Edward Percival (guitars, keyboards, vocals), Sean Godfrey (bass, vocals) and David Beckett
. This version of the band issued the full length production Paradise Moves in 1982.
The following year Stephen J. Bennett (keyboards) joined just in time for the recording and subsequent release of the single Words & Pictures. Bennett and Bedini left Airbridge shortly after this, and Geoff Chamberlain (guitars) was brought in as the new man for a new set of recording sessions made towards the end of 1983. A full album's worth of material was finalized with Beyond the Veil as the working title. This production didn't get to be released though, as the band broke up before an album deal could be made.
In later years Airbridge have reformed, and in the summer of 2011 a press release stated that they had a new album lined up for release called Mythica, crafted by a line-up consisting of Pavla Kristkova (vocals), Sean Godfrey (bass, keyboards, vocals) and Lorenzo Bedini (vocals, guitars, keyboards, percussion, flageolet, harmonica). No further news has been forthcoming on this however.
Tracklist
1.Words and pictures
2.Zero minus one