39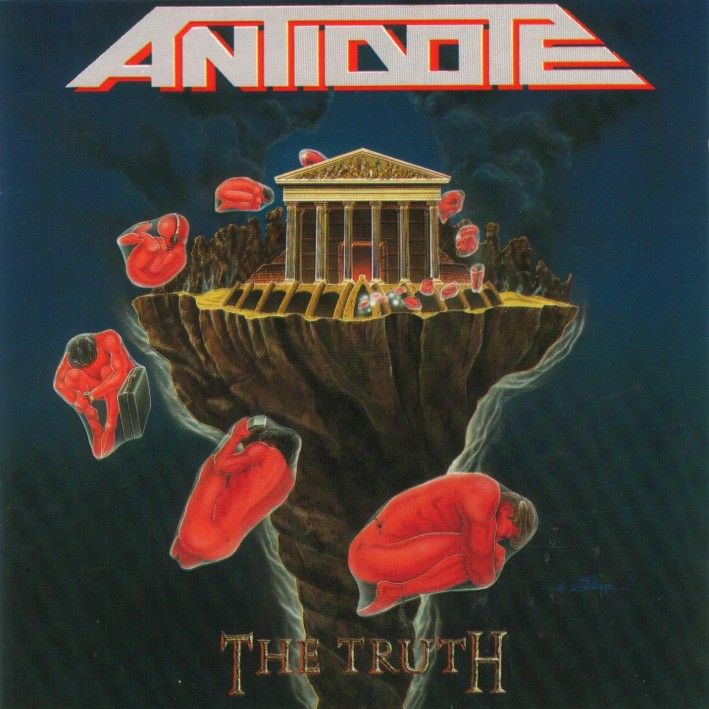 Artist: Antidote
Release:
The Truth
Year: 1992
Genre: Progressive/Technical Thrash Metal
Country: Finland
Bitrate: 320 kbps mp3 (CBR)
►Link:
Hidden Link
---
Info
Superb progressive thrash from Finland. This is the band's first (and best) album, originally released on the now-defunct
Shark Records
of Germany.
Fun fact: Mika Arnkil of Antidote went on to join black metal group Impaled Nazarene later in his career.
Metal Archives entry
---
Track list
1. Symphony of Death
2. Within His Power...
3. Act of Violence
4. Melancholia
5. 3rd Time in Greenland
6. Rosemachine
7. Grandiloguent Passaway
8. Subordinated People
9. Spaced Out