29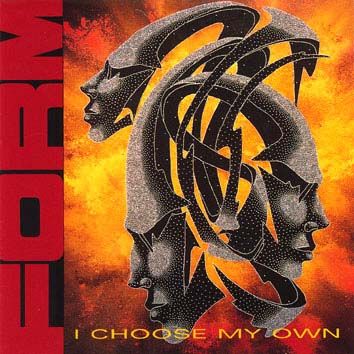 Artist: Form
Release:
I Choose My Own
Year: 1995
Genre: Power/Thrash Metal
Country: Netherlands
Bitrate: 320 kbps CBR
►Link
Hidden Link
---
Info
Debut album of this Progressive/Power/Thrash quintet from The Netherlands. This album is quite a bit different from anything I've ever heard, and I can't think of any other comparable bands. It may take you a few listens to get into this, but it's worth the effort.
Metal Archives entry
---
Track list
1. Multiple Me
2. From Example
3. Several Ways
4. Beg
5. In Honour Of....
6. Sheltering
7. Unwillingly
8. Prescription