32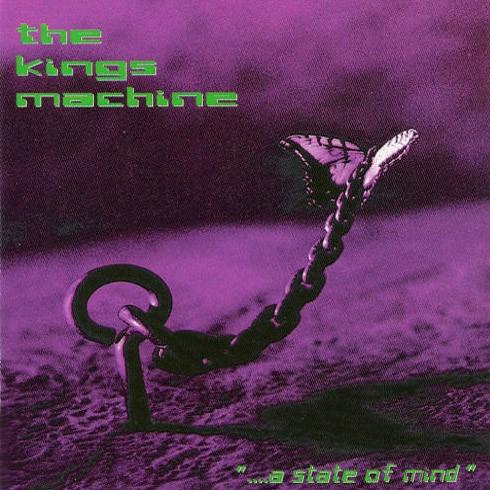 Artist: The Kings Machine
Release: ...A State of Mind (1995)
Genre: Heavy Metal / Hard Rock
Country: USA (Minnesota)
Bitrate: 320 kbps
►Dead Link
---------------------------------------------------------------------
This band was formed when
Gemini
was going through some problems. The name of the band comes from lyrics of the Gemini song Out for Blood.
This band includes Lance King who was the lead singer on the first two albums by Pyramaze. He was also on Empire's first album (tracks 2, 4-7, 10-12), Balance of Power's first 4 albums, Avian's first 2 albums, and Defyance's 2002 album. He is also the founder of
Nightmare Records
Which he still Runs.
Members:
Brian Hollenbeck -Bass, Keyboards
Brian Waterman -Drums, Percussion
Dave Barilla -Guitars (lead, rhythm and acoustic)
Lance King -Vocals
---------------------------------------------------------------------
1. Time For A Change
2. Momma (Hard To Say Goodbye)
3. Fear
4. Crave The Dirt
5. Sailing Through The Dirt
6. Sabertooth Youth
7. Self Destruction
8. Keep On Running (For My Life)
9. 21-Gun Salute
10. Money