37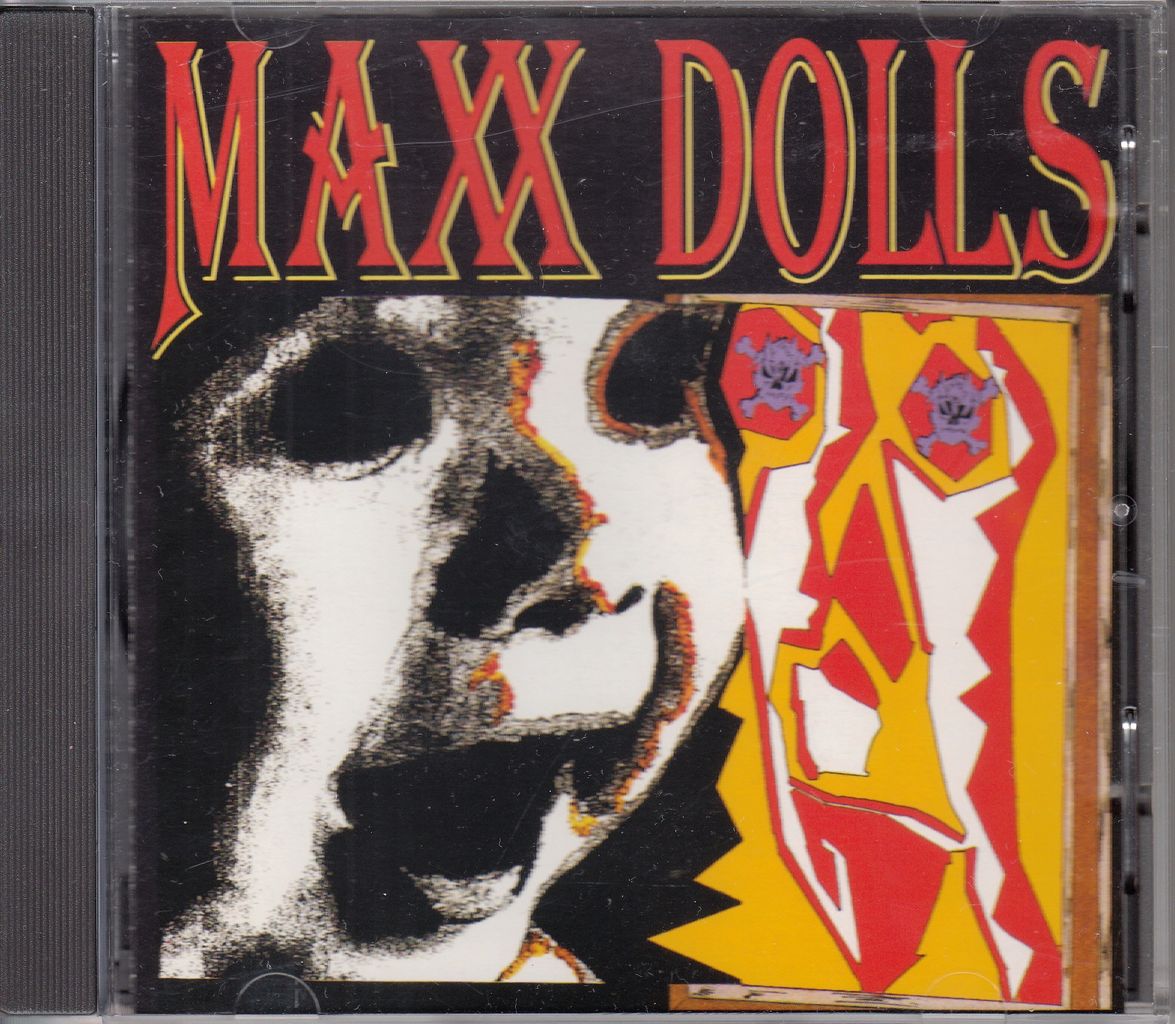 Band: Maxx Dolls
Country: Italy (Brescia)
Genre: Glam/Sleaze metal
Release: mini CD
Title: Maxx Dolls
Year: 1992
Label: Magic Bus # MBCD 1001
Bitrate: mp3 - 320 kbps
Info:
After the split of Megahertz(a band that recorded a melodic
hard rock demo singed in italian in 1987 and that also appeared
in 1988 with a song in the rare compilation "Rock Bands Senza Guinzaglio"
viewtopic.php?f=55&t=4653
)
former members soon established a new line up recruiting
Fabrizio Fisogni on bass guitar and naming themselves as Maxx Dolls;
in 1989 a self titled demo was released gaining good reviews allowing
them to play live in the clubs circuit.
Fisogni in early 1990 left the band replaced by Ludo Battani (native
of Elba island),MD played many concerts (notable the dates in the Czech republic
in 1991) and winning the 1992 italian Yamaha contest that allowed them to represent
Italy in the final night at the legendary Budokan in Tokyo,Japan.
That same year finally Maxx Dolls released their debut album,a mini
cd of five songs (some,here rerecorded,were from the demo) but,as
usual for the italian metal bands of that era,sales were poor...
so Lussignoli soon left followed by Battani,the substitutes swerwed
the sound toward alternative rock with italian lyrics and finally in 1994 MD
quitted...
Line up:
Fabri "J" Greg (Fabrizio Gregorelli) - vocals
Mauro "Monrow" Losio - drums, percusion,backing vocals
Jampy Lussignoli - guitar,background vocals
Ludo Battani - bass
Tracklist:
1 - Need somebody
2 - Its my turn to move
3 - Just blow me away
4 - Easy train
5 - Summer night
Hidden Link