41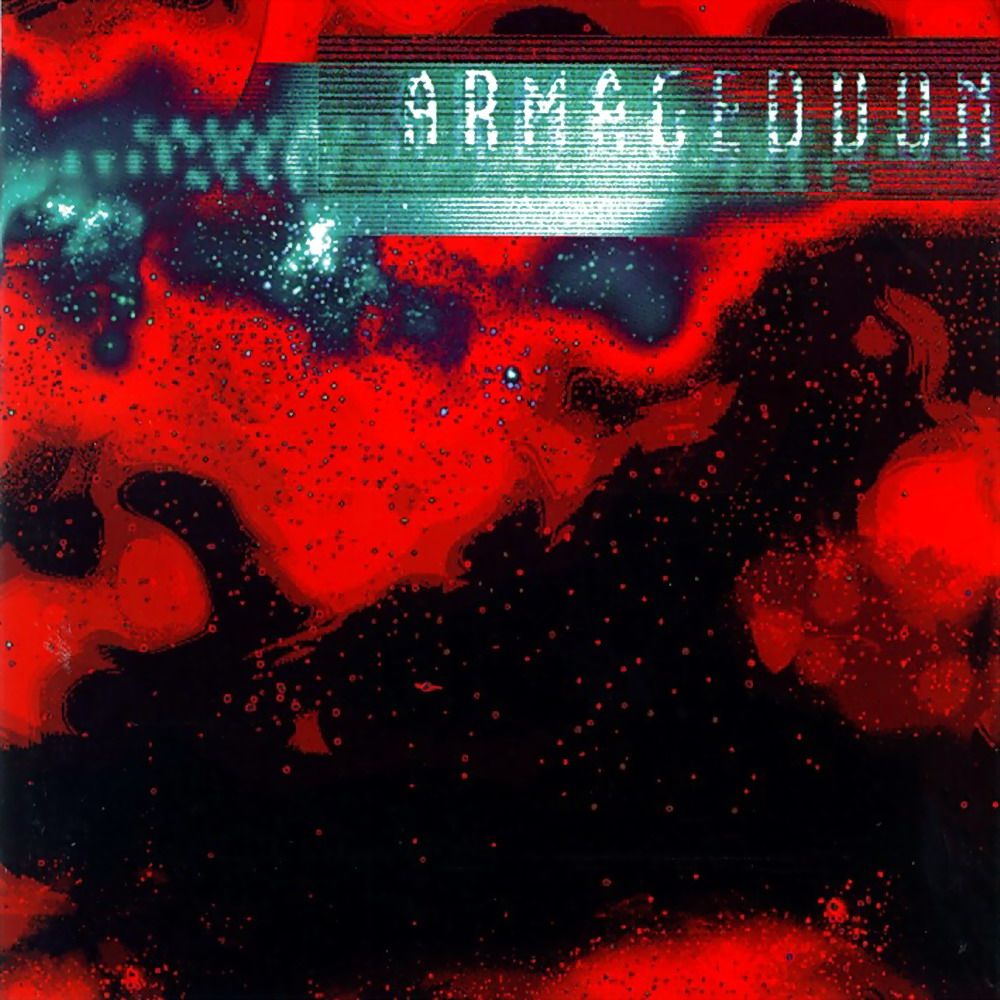 Artist: Armageddon
Release:
Crossing the Rubicon
(1997)
Genre: Melodic Death Metal
Country: Sweden
Bitrate: 320 kbps mp3 (ripped with Exact Audio Copy and LAME encoder)
►
Hidden Link
---
Info
Armageddon started as a side project of Christopher Amott from Arch Enemy. Their first album
Crossing the Rubicon
was melodic death metal with a sci-fi/space opera theme, both musically and lyrically. This is a CD-rip of original pressing of the album without the bonus track (which was a cover of Iron Maiden's "Die With Your Boots On"). This bonus track is available on a later compilation of the bands' final two albums,
Embrace the Mystery
and
3
.
This album has yet to be reissued. It is now out of print and a very expensive collectors' item. I purchased my copy 15 years ago out of a discount bin at a now-defunct record store in upstate New York, on a friend's recommendation.
Metal Archives entry
---
1. 2022 (Intro) 01:59
2. Godforsaken 04:39
3. The Juggernaut Divine 05:18
4. Astral Adventure 04:59
5. Funeral In Space 03:01
6. Asteroid Dominion 04:38
7. Galaxies Away 03:49
8. Faithless 02:11
9. Children of the New Sun 02:45
10. Into the Sun 04:33
EDIT: added Metal-Archives entry