24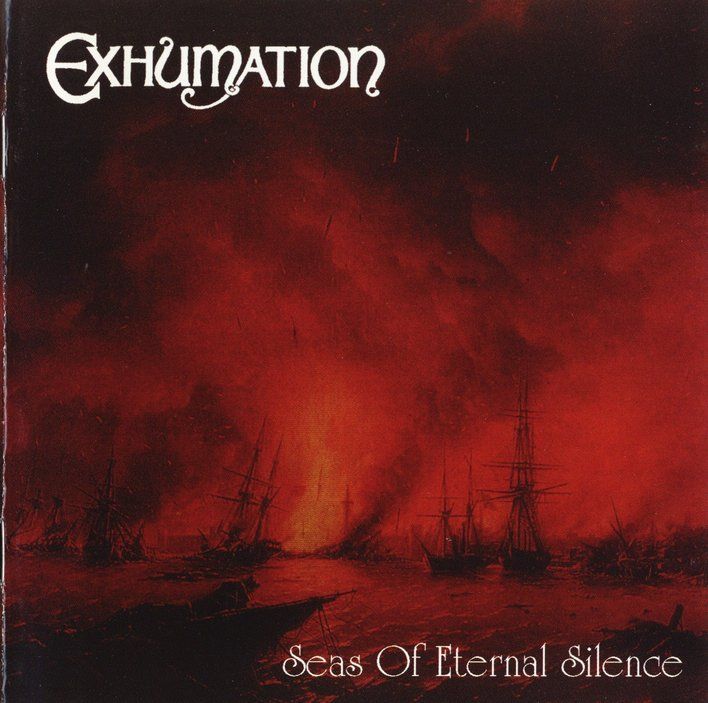 Artist: Exhumation
Release:
Seas of Eternal Silence
Year: 1997
Genre: Melodic Death Metal
Country: Greece
Bitrate: 320 kbps mp3 (CBR)
►Link
Hidden Link
---
Info
The out-of-print debut album of this excellent Greek melodeath band. Rather than simply emulating the popular acts coming out of Gothenburg, Exhumation found their own style early on, combining the Swedish melodeath style with elements of the then up-and-coming Greek Black Metal scene.
I have all 3 of their albums on my board,
Steel Republic
.
Metal Archives entry
---
1. Intro
2. Seas of Eternal Silence
3. Dreamy Recollection
4. Beyond the Eyes of Universe
5. Forgotten Days
6. Passing Suns
7. Ceaseless Sorrow
8. Guilts of Innocence
9. Monuments