42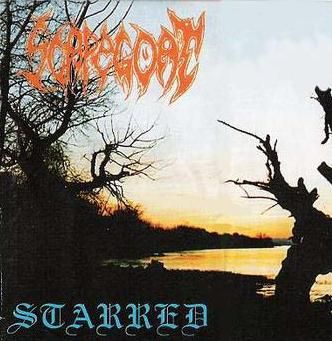 Artist: Scapegoat
Release:
Starred
Year: 1995
Genre: Death Metal
Country: Bulgaria
Bitrate: 320 kbps mp3 (CBR)
►
Hidden Link
---
Info
Epic, quasi-progressive death metal from Bulgaria, reminiscent at times of early Death. Most of the band's back catalogue is available for free streaming
on their website
.
Metal Archives entry
---
Track list
01. Intro - Funerailles...
02. Free from Superstition
03. In Weakness
04. Winter (instrumental)
05. Shadow Over Insmouth
06. Boundless Land
07. Adrift (instrumental)
08. Starred
09. Distinct Fear
10. Serpents Queen (Hecate)
11. Outro - Funerailles
12. In Weakness (demo version)
13. Claustrophobia (instrumental)