41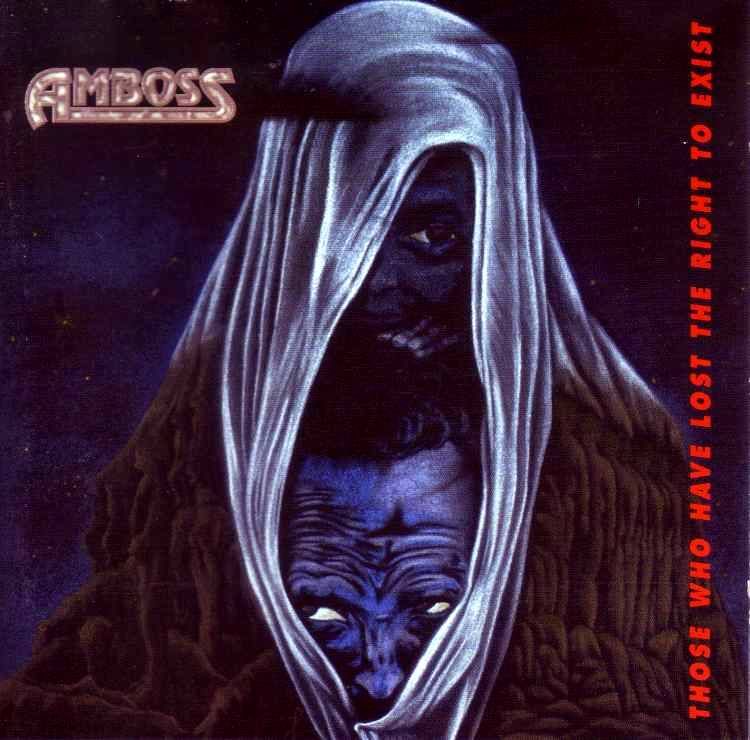 Artist: Amboss
Release:
Those Who Have Lost the Right to Exist
Year: 1993
Genre: Death Metal
Country: Germany
Bitrate: 320 kbps mp3 (CBR)
►Link:
Hidden Link
---
Info
Like many of the better bands of Germany's DM scene, Amboss knew that introducing enough riffs and variations in each song was necessary to keep the listener engaged. I consider this, the band's only studio release, to be a forgotten gem of 1990s German death metal. This album was released on the defunct Crypta Records and has not yet been reissued by anyone.
Fun fact: The band's name is German for "anvil".
Metal Archives entry
---
Track list
1. Reign of the Moon (Or the Symphonies of Sarajevo)
2. Suicidal Overdose
3. Lost ...
4. Common Sons
5. Christian Damnation
6. Maze of Dreams
7. Temples of Evil
8. Reborn
9. Adagio Eternal Live