23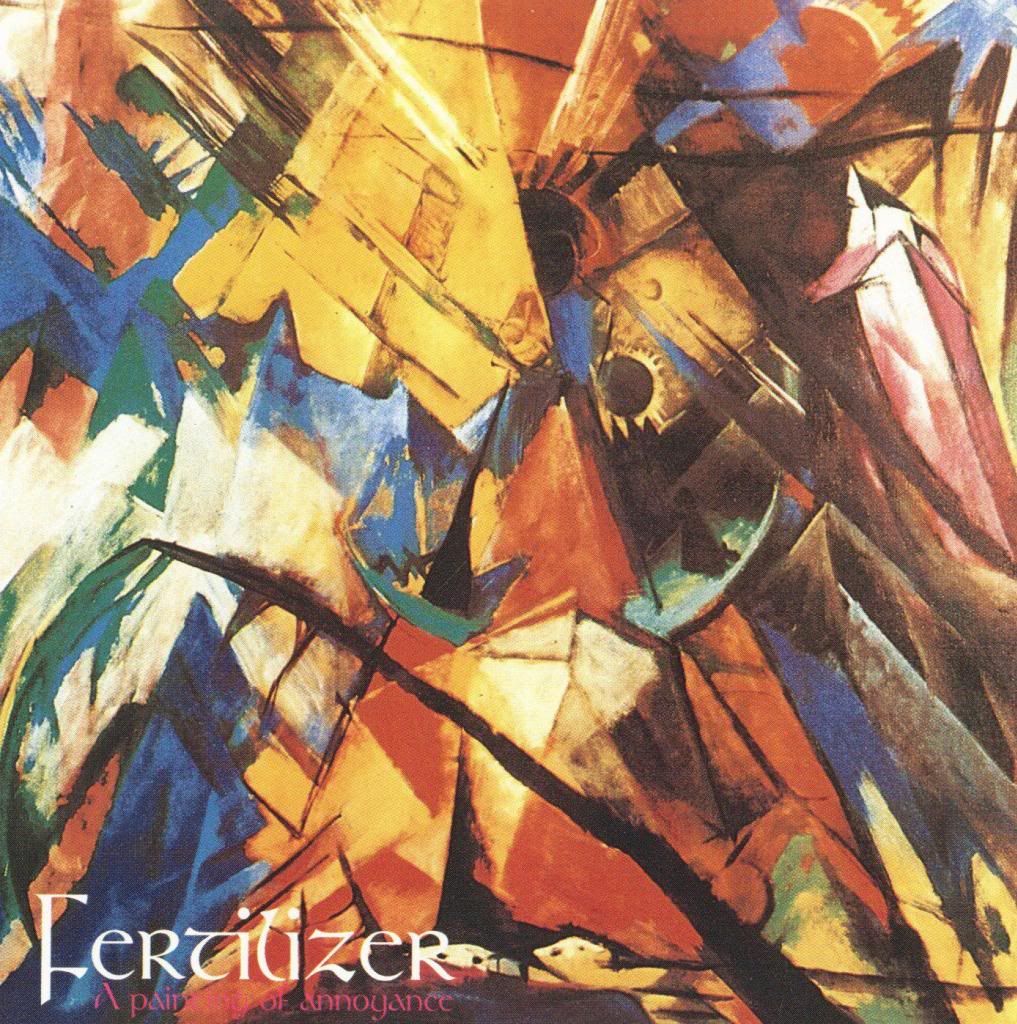 Artist: Fertilizer
Release:
A Painting of Annoyance
Year: 1994
Genre: Avant-garde Death Metal
Country: Germany
Bitrate: 320 kbps mp3 (CBR)
►Link:
Hidden Link
---
Info
Some more obscure German death metal for you, although this is death metal only in the loosest sense of the word. The music itself includes aspects of folk-metal and other avant-garde influences. At some points, Fertilizer reminds me of their Austrian neighbors Disharmonic Orchestra, or The Netherlands' Phlebotomized in their unusual arrangements and song structures, but these guys are definitely off on their own trip.
Metal Archives entry
---
Track list
1. Solar Vertigo
2. Traumstunde
3. T.U.S.C.
4. Feelharmony Melodream Overdose
5. Under the Oath of Secrecy
6. Time Dune
7. Traumstunde (reprise)