3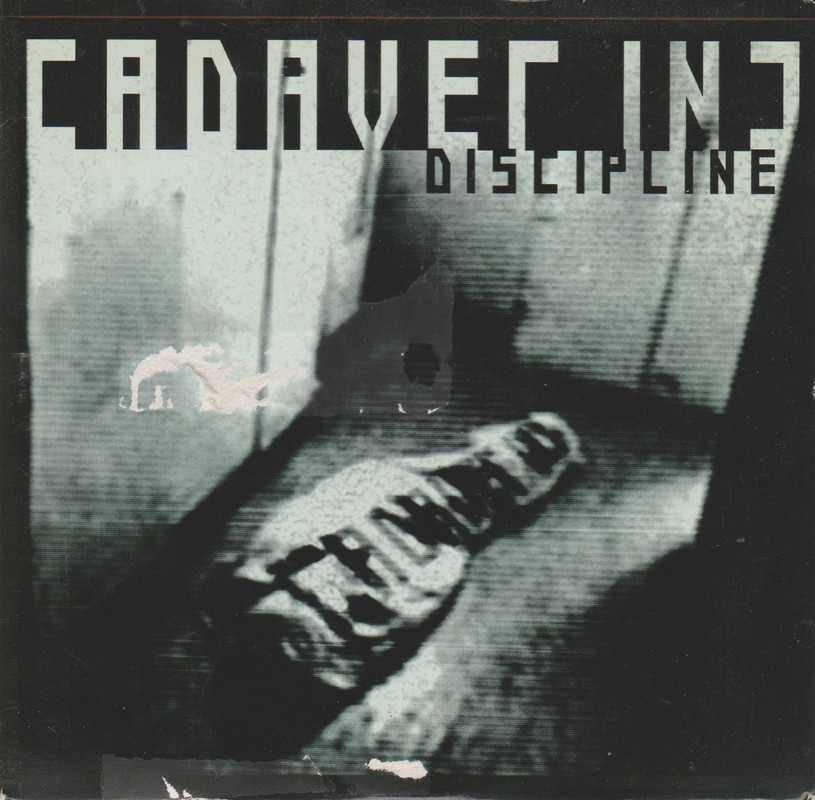 Artist: Cadaver Inc
Release: Discipline
Genre: Black/Death
Country: Norway (Oslo)
Bitrate: 320 kbps
►Dead Link
---------------------------------------------------------------------
Cadaver Inc. is basically the same band as
Cadaver
, who release some CD's earlier in the 1990's. They are Black/Death Metal from Norway. For this release they added the "Inc." to their name. I don't know why, I think it's stupid. In fact for a long time I never realized it was the same band. But this is actually a really good album of Norse Black/Death Metal. Very ripping and fast with excellent vicious vocals, NOT deep grunts. Like a cross between Immortal and Myrkskog.
Highly recommended
.
"Cadaver Inc's site was under investigation by the Norwegian government for a while, because it looked like it was the site of a professional company specialized in disposal of murder evidence, which even had a working 1-800 number. The site went down and the band changed their name back to Cadaver, though their old site is partly available in archive.org."
My copy is a Promo CD sent to radio Stations, so it's in a cardboard sleeve
.
Scanned and ripped from my personal collection.
---------------------------------------------------------------------
1.
Primal
2. Deliverance
3. Murderhead
4. Rupture
5.
Die like This
6. Point Zero
7.
Killtech
8. Reptile Robots
9. Manic (
instrumental
)
10. Snapper Organs
11. Discipline