11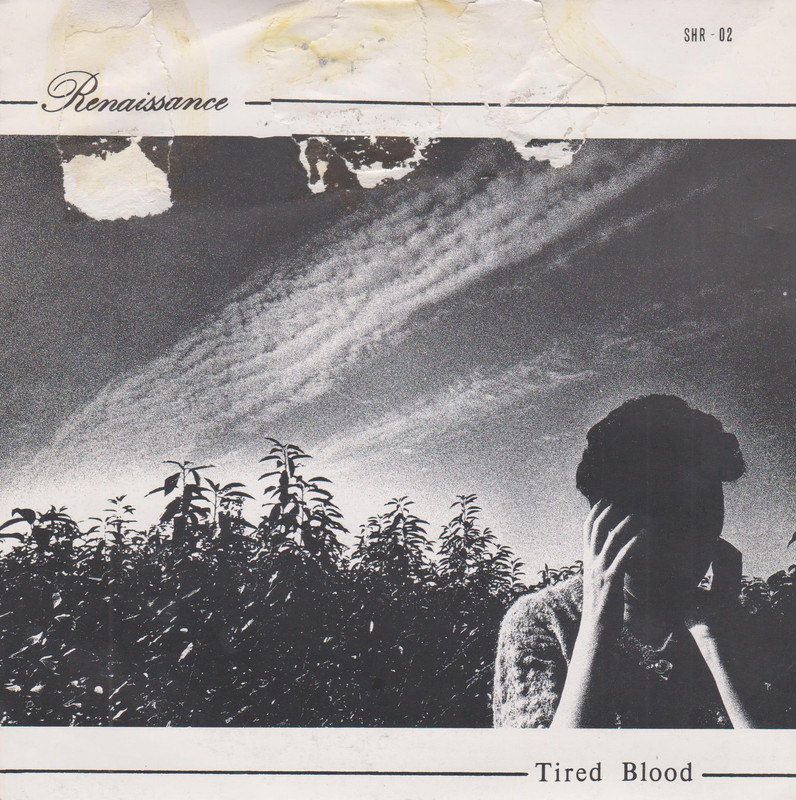 Artist: Renaissance
Release: Tired Blood
Genre: Atmospheric Doom/Death
Country: Belgium
Bitrate: 320kbps
►Dead Link
---------------------------------------------------------------------
One of the best of the atmospheric doom/death genre! Excellent symphonic doom-death with deep dark vocals. Comparable to Visceral Evisceration, Dark Millennium, Phlebotomized, My Dying Bride, Pan-Thy-Monium, etc.
Highly recommended
. Also check out their
awesome
1994 CD
of Progressive Doom-Death with clean vocals.
The two songs actually are meant to run together into one long 2-part song.
Scanned and ripped from my personal collection.
(

My EP cover has some damage, you'll see in the pic
)
---------------------------------------------------------------------
Side A
1. Tired Blood
Side B
2. Vaudeville