63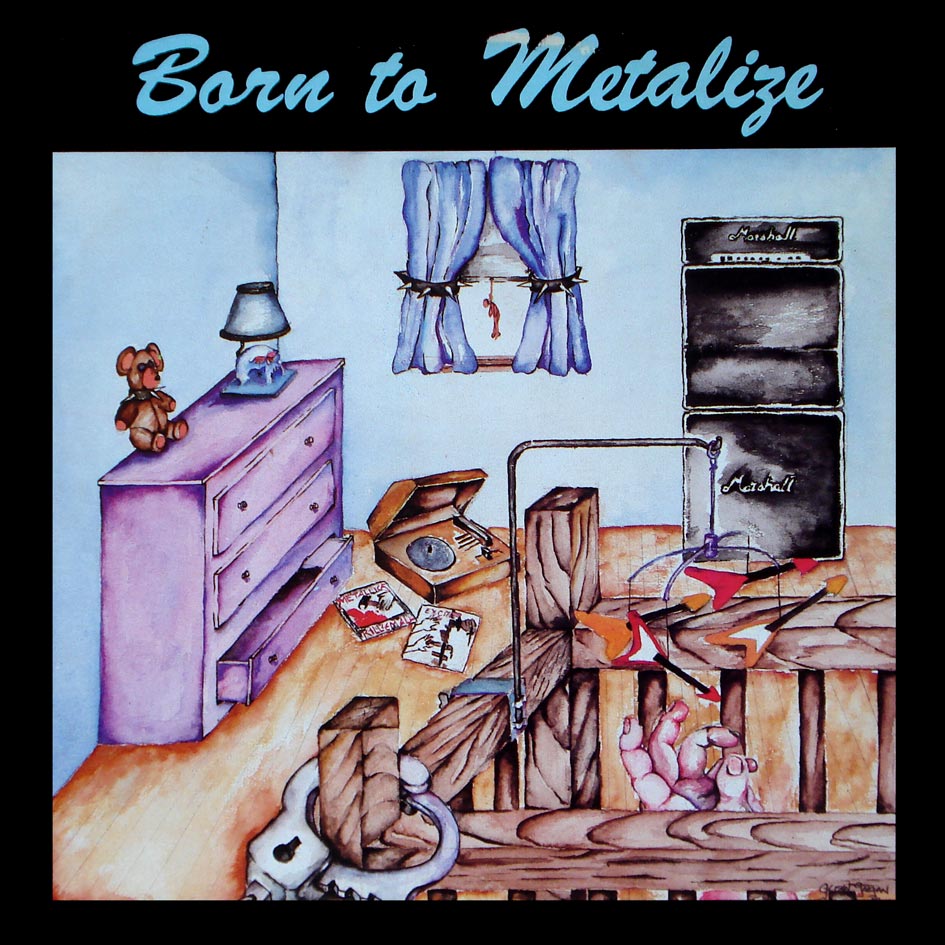 Artist: V/A
Release: 1984
Genres: Heavy/Speed Metal
Country: USA
Bitrate: 320
►
Hidden Link
---------------------------------------------------------------------
Info:By far the ugliest early Megaforce-release, but probably the one with the most obscure content.
---------------------------------------------------------------------
1. Intro: One Night In Old Bridge
Metal-pepspeech-over-thunder-soundeffects intro.
2. THE BEAST - Randall Flagg
Good, driving HR verses topped by a powerfull, clenched-fist chorus.
3. THE BEAST - Is This Life
Just awesome & crushing Epic HM on horseback which also reminds me of English Dogs at their most Power Metal moments.
4. THE BEAST - The Shape
More of a Horror Metal/M Fate feel to this one. Different to the "Power Metal" EP version.
5. SNEAK ATTACK - Ultrasonic Metal
The vocalist sound like a deadringer for Bobby Blitz here and I can't help thinking of them as a slower, more quirky Overkill.
6. SNEAK ATTACK - Dirty Harry (The Enforcer)
Great, stomping Metal wearing Rob Halford's boots of lead.
7. SNEAK ATTACK - Sneak Attack
Another J Priest-tribute, like a "Killing Machine" filler.
8. TORTURED DOG - Can't Run From Evil
Sounds quite European/German, like a poor mans Accept or all those GAMA-bands. Not too bad.
9. TORTURED DOG - Witch Hunter
Stock riffing but it has a nice tempo, like taking a really fast Thrash song and playing it at half-speed.
10. TORTURED DOG - Tortured Dog
Just a bland mix of the 2 previous songs I'm afraid.
11. HADES - Rogues March
Flawless pioneer-Metal demanding your worship.
12. HADES - Gloomy Sunday
Oldest US Epicness and truly a forgotten gem of the genre. Later featured on the "1982-2002" compilation CD from 2002.