34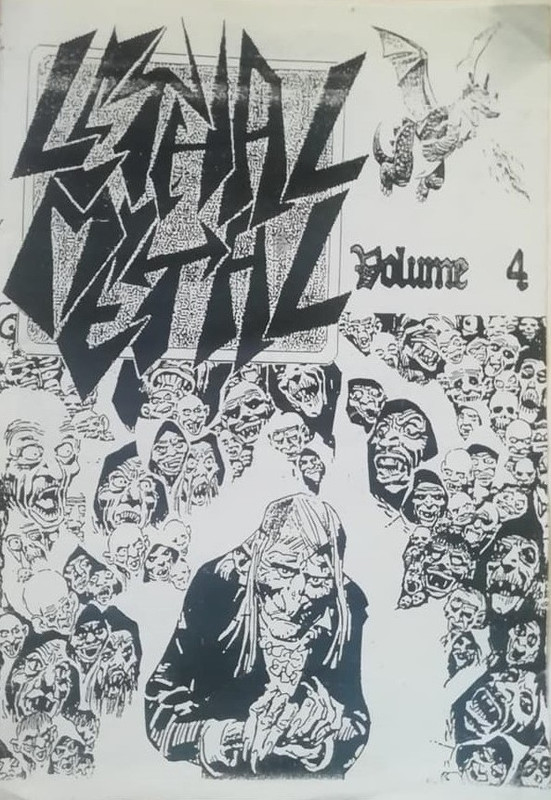 Fanzine: Lethal Metal
Issue: #4
Year: 1990
Country: Italy
Language: English
Scan Format: jpeg
Size: 1MB
Info:
Got this zine's pics/scans recently from a friend.
Lethal Metal was a fanzine runned by Carlo Strappa
(guitarist in Allegra Combricca and Resurrecturis)
from 1986 to 1990 (4 issues/numbers were made),this
was the last issue since Carlo began to write in
Rockerilla (a well known italian magazine).
Features:
Death,Napalm Death,Cancer,Oliver Magnum,Mondocane,
Rigor Mortis,Atheist,Treblinka,Entombed,Massacra,
Pungent Stench,Bolt Thrower etc. etc.
Hidden Link