174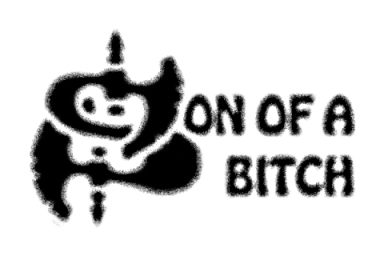 Artist: Son Of A Bitch
Release: Demo
Genre: NWOBHM
Country: UK (Barnsley, Yorkshire)
Bitrate: 320 kbps
►
new link in comment section below
---------------------------------------------------------------------
SON OF A BITCH - Demo (1978) UK
Self Released Promotional Cassette
Biff Byford - Vocals (COAST, S.O.B., SAXON)
Paul Quinn - Guitars (COAST, S.O.B., SAXON)
Graham Oliver - Guitars (S.O.B., SAXON, OLIVER/DAWSON SAXON)
Steve 'Bobby' Dawson - Bass (S.O.B., SAXON, OLIVER/DAWSON SAXON)
Pete Gill - Drums (THE GLITTER BAND, SAXON, MOTORHEAD)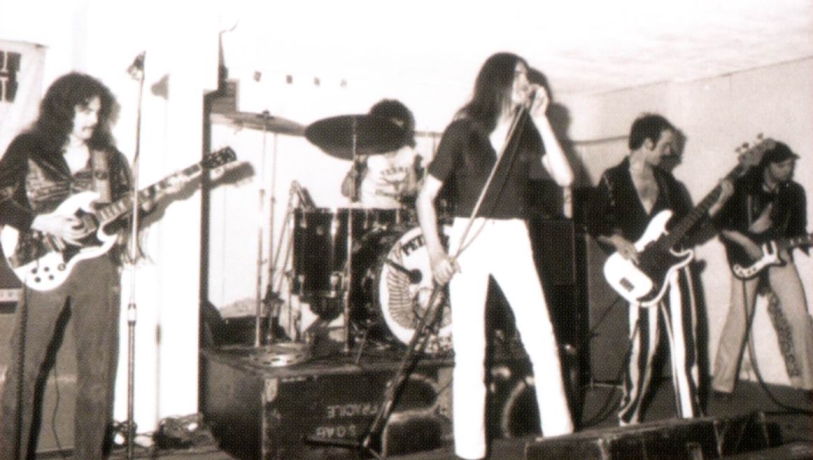 SAXON are an English heavy metal band formed in 1976, in South Yorkshire.
As one of the leaders of the New Wave of British Heavy Metal, they had eight UK Top 40 albums in the 1980s including four UK Top 10 albums and two Top 5 albums.
The band also had numerous singles in the UK Singles Chart and chart success all over Europe and Japan, as well as success in the US.
During the 1980s Saxon established themselves as one of Europe's biggest metal acts.
The band tours regularly and have sold more than 15 million albums worldwide.
The origins of the band date back to a group called BLUE CONDITION which was formed in 1970.
This act existed in many different forms for the next six years with a very fluid line up which at various times included several members of what would eventually become Saxon.
As their style & line up changed once more in 1976, they changed their name to S.O.B. evenually becoming SON OF A BITCH later in the year.
The line up at this time was lineup Peter 'Biff' Byford on vocals, Paul 'Blute' Quinn and Graham 'Oly' Oliver on guitars, Steve "Dobby" Dawson on bass and drummer David Ward.
Replacing drummer Ward with former THE GLITTER BAND member Pete 'Frank' Gill, the band recorded a five song 1978 demo with ex-ARGENT man John Verity producing, before changing their name once more, this time becoming Saxon.
Signing a record deal with Carrere Records, Saxon released their eponymous debut album in 1979.
A 2009 remastered CD version of 'Saxon' included the 5 Son Of A Bitch demo songs as bonus tracks, but as these tracks were subsequently missing from later reissues as there is some confusion over who owns the legal rights to the demo recordings.
art & txt included
---------------------------------------------------------------------
01. Big Teaser
02. Stallions Of The Highway
03. Backs To The Wall
04. Rainbow Theme
05. Frozen Rainbow